I'm currently completing my last semester of college. In the five years since I started blogging and the four years since I became a college student, I've written dozens of articles on college life, and quite a few on how I use technology to improve my life as a student. Over the summer, though, I bought my first tablet (an Amazon Fire HD), and it's opened up a whole new world of possibilities and apps that I can use in my day to day life. Today, I'm going to be talking about a few of my favorites from their selection of 3,000+ free apps in the Amazon Underground appstore. A pet peeve of mine is when supposedly free apps include micro-transactions and paid upgrades; but these apps, along with all Amazon Underground apps, are all actually free (all the better for college students)! Below are a few of my favorite recommendations.
Before we get started, here's a quick video on how to access the Amazon Underground appstore!
Use Productivity Apps for Notes and Readings
One of my favorite apps to use as a student is a scanner app; in the Amazon Underground store, the Quick PDF Scanner Pro app is free to download. Using a scanner app has saved my butt so many times when it comes to sending documents and readings to friends, scanning the pages of a library book I don't want to buy, and working as a research assistant for a professor in my department over the summer. You can download an app for free in the app store, and then position your phone or tablet above the document you want to scan and take a picture within the app. It'll then let you adjust the outline of the document, change the brightness and other settings, and send it to yourself as a PDF.
Another app that's super useful if you don't like handwriting your notes but also don't want to lug a laptop to class is a note-taking app. Amazon Underground has a free one called Notepad+, which also has drawing capabilities. You can type notes on it or hand-write them, and using different colors or "pen" and "pencil" modes, add brackets, arrows, and even doodles.
These are just a few of the apps I like to use as a student; you can read my other recommendations here, or learn more about the Amazon Underground appstore here!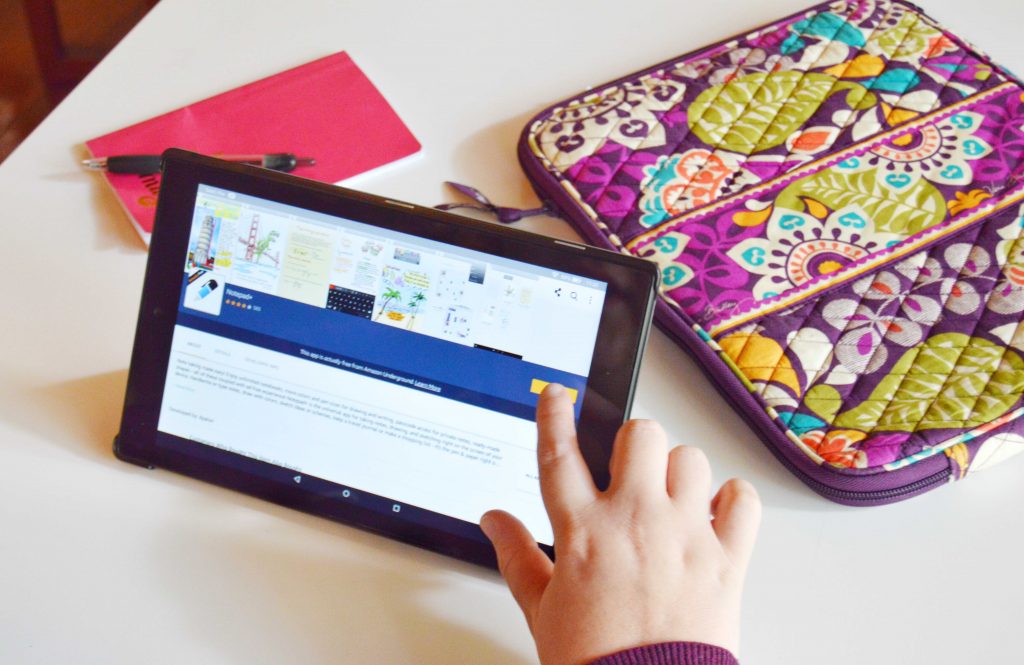 Read the News
To my great surprise, the biggest way that apps have improved my life this semester has been by making me more informed. I don't like reading on my phone, but the larger screen on a tablet has encouraged me to read more, especially news. The Amazon App store has a ton of free news apps, including the Washington Post and the New York Times, and because, like a phone, my tablet is so easy to transport, I have a lot more opportunities to read the news either before bed or while waiting for class to start. Especially in this important election year, it's really valuable to be informed, and apps make that even easier!
Have Fun (with Friends or By Yourself)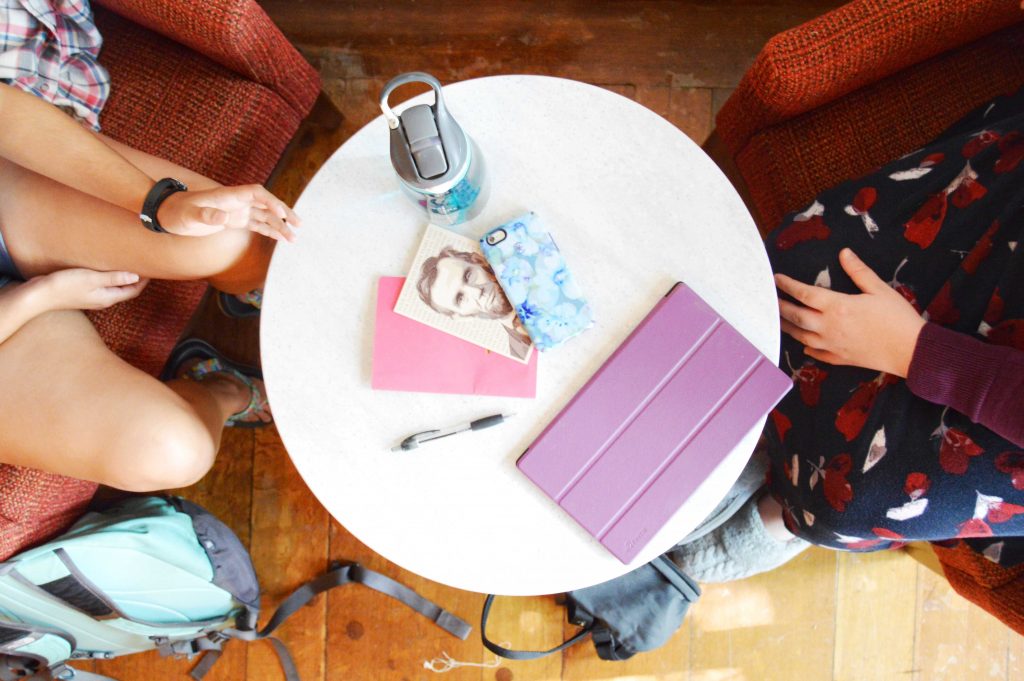 Another way that apps can better your college life is in spending using them to unwind. My friends and I like to do movie and TV nights about once a week, and there are tons of free things to watch on Amazon Video. I'll admit that after a seminar, one of my favorite things to do is go to the student center, buy myself a cup of coffee, and watch some TV by myself on my tablet! If games are more your thing, you can also find lots of free gaming apps in the Amazon Underground appstore to unwind on your own; I especially like Sudoku and Crossword apps, which are also free on the appstore!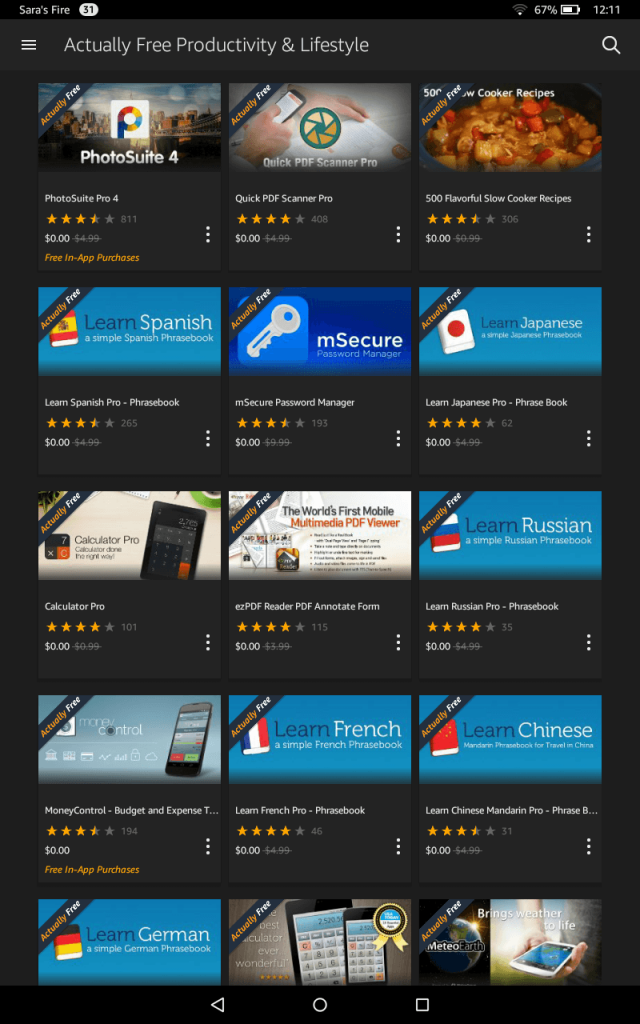 Here is a screenshot from the Amazon Underground store.
Do you use apps as a student? Which are your favorite? Let me know in the comments!
I was selected for this opportunity as a member of CLEVER and the content and opinions expressed here are all my own.