Welcome to the L4ibrary's college resource library! This is a regularly-updated, ever-growing collection of the best articles around the blogosphere to succeed and thrive in college.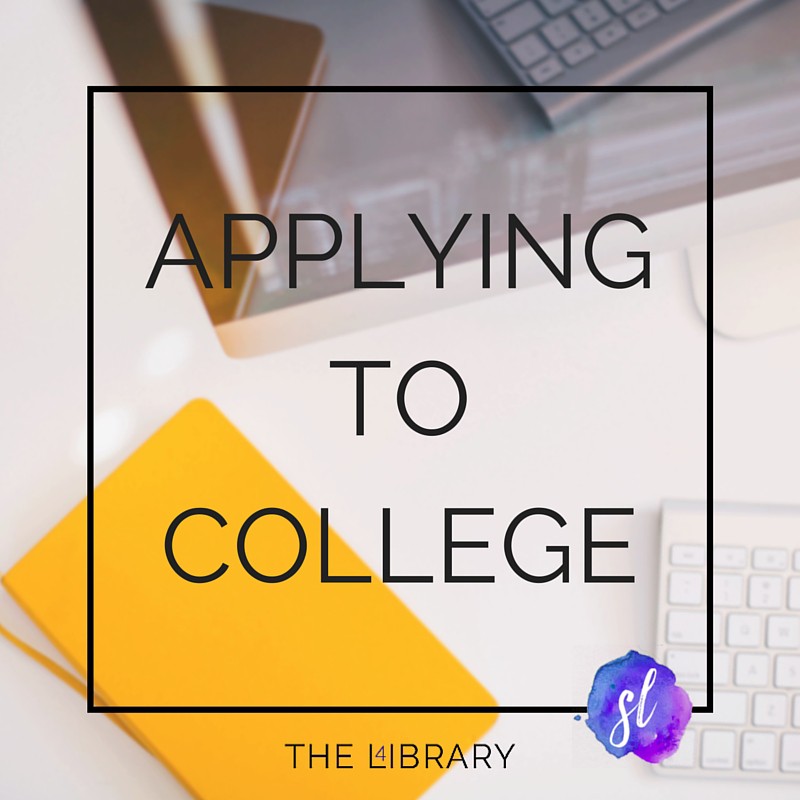 Applying to College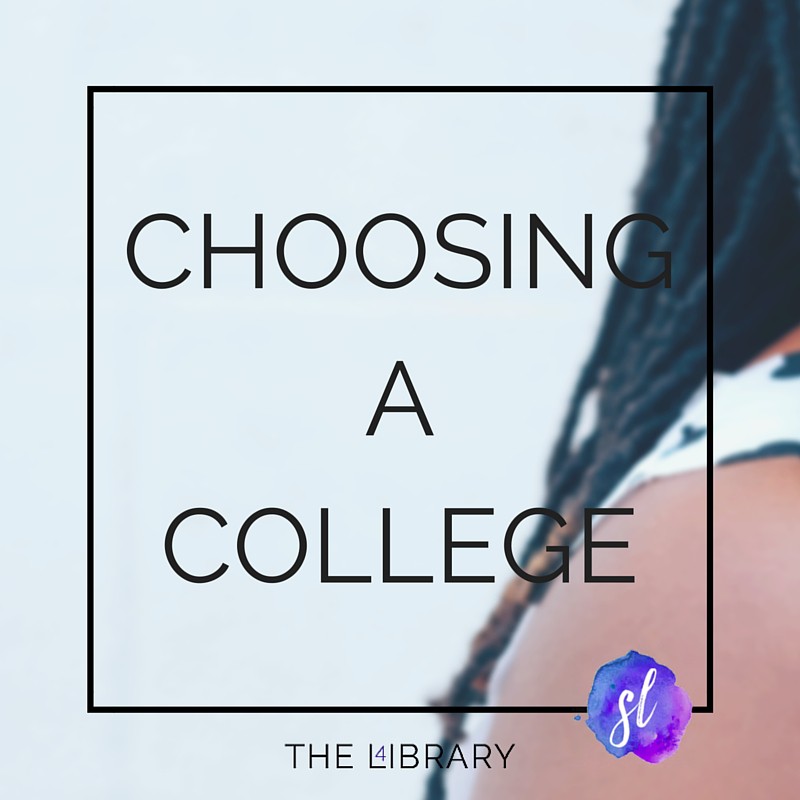 Choosing a College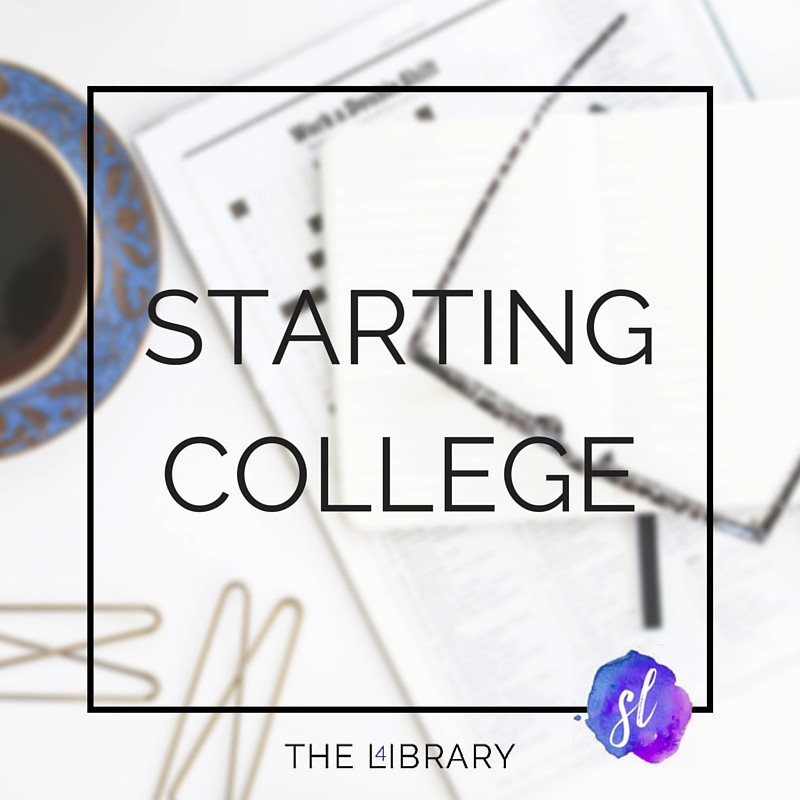 Starting College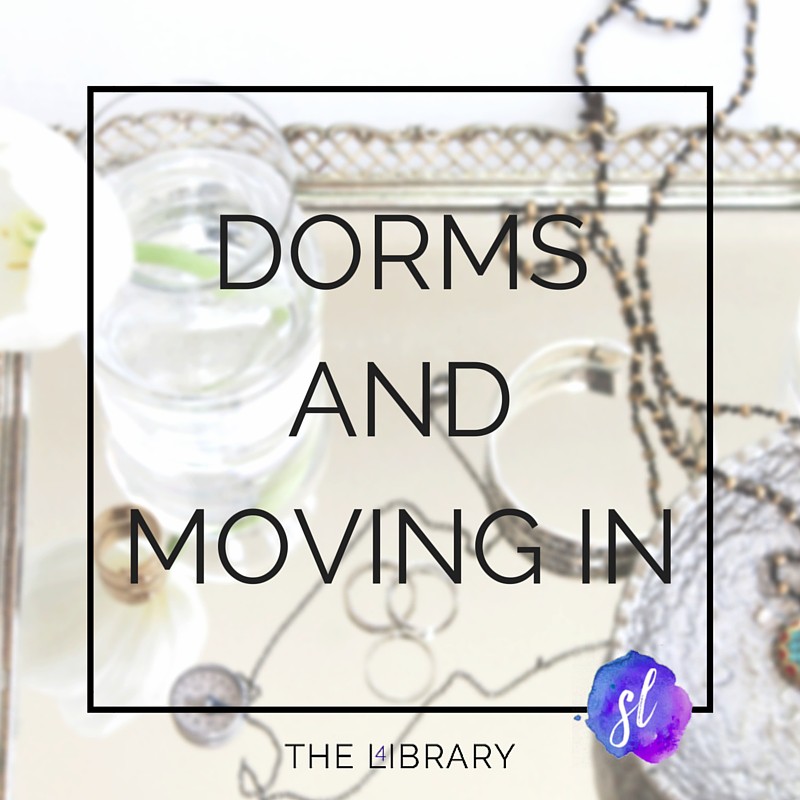 Dorms and Moving In
Preparing for a New Semester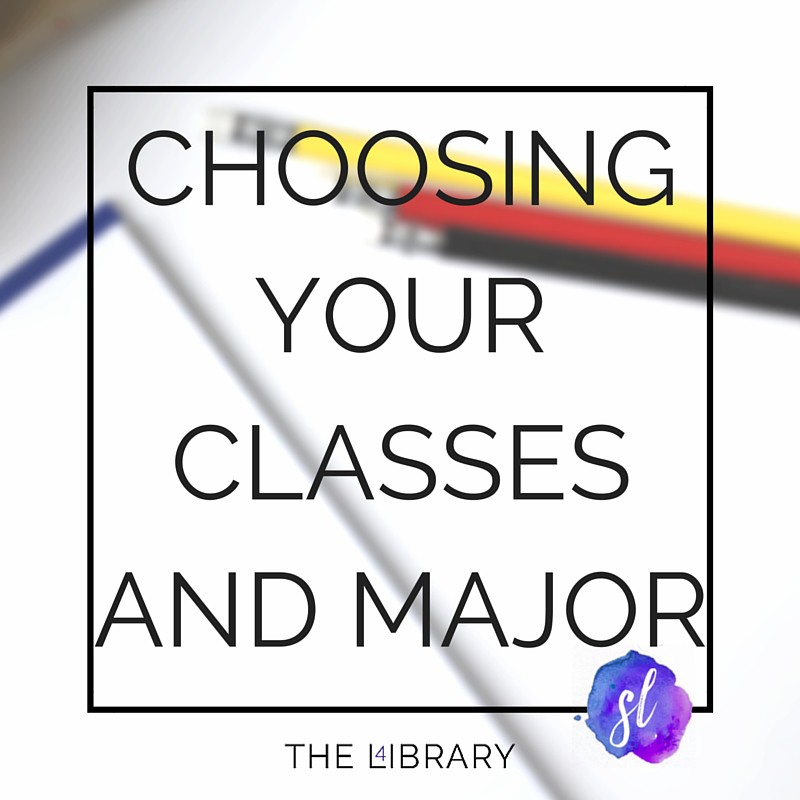 Degree Planning, Choosing Classes, and Choosing a Major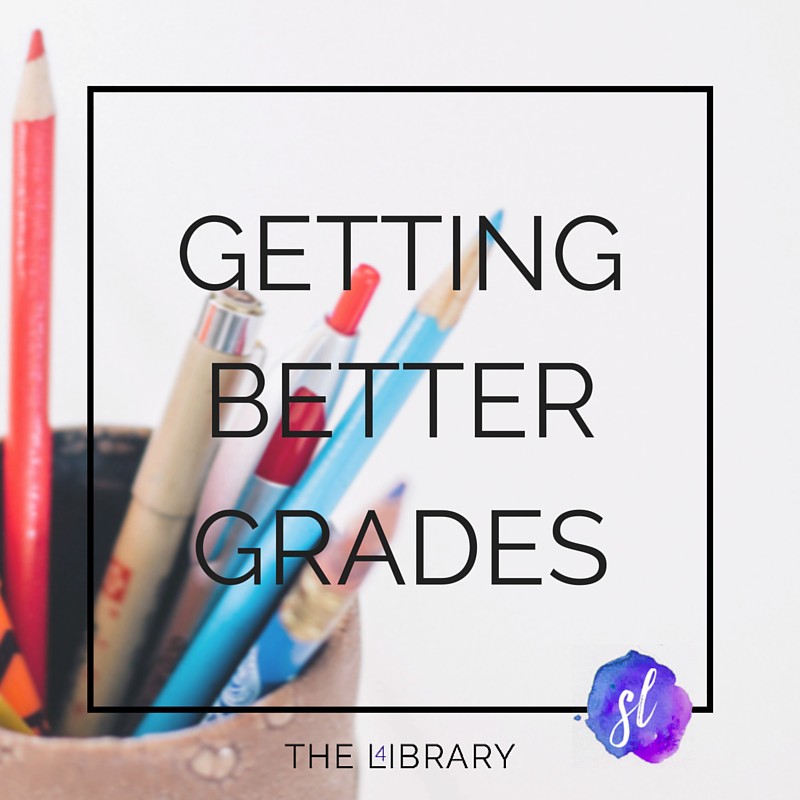 Getting Better Grades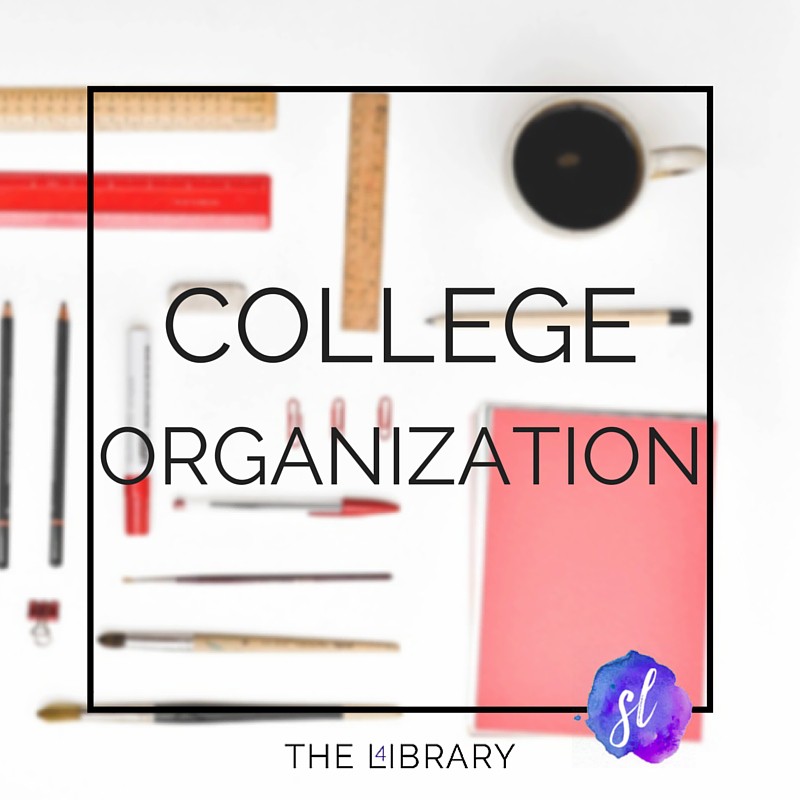 College Organization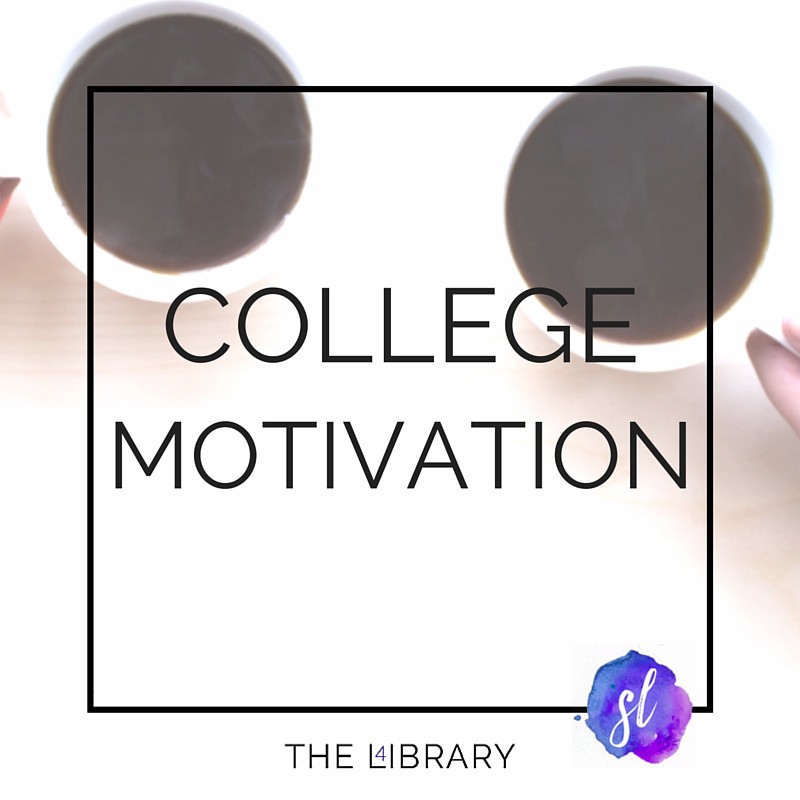 College Motivation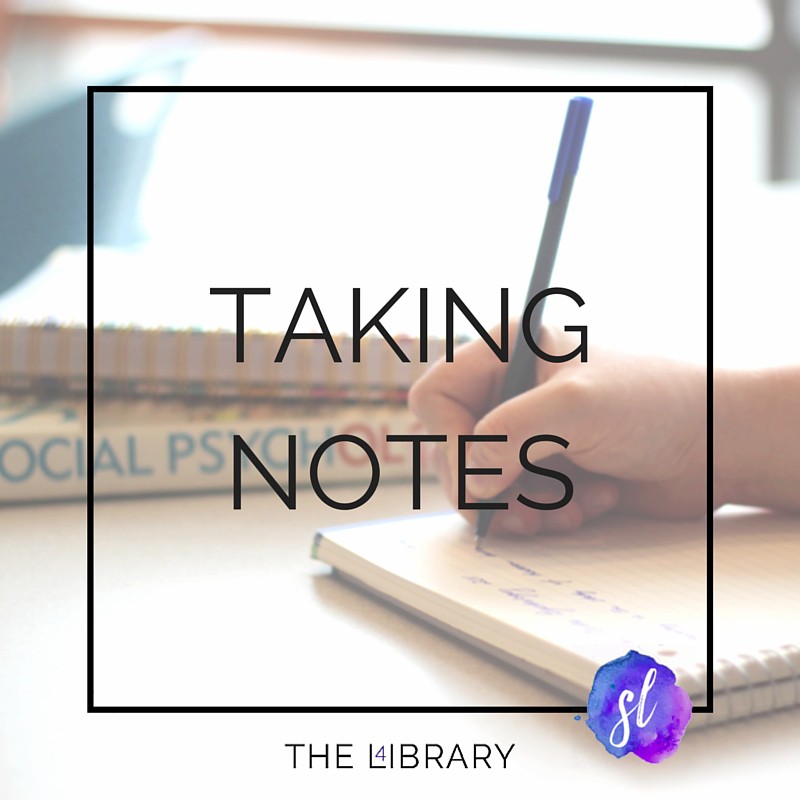 Taking Notes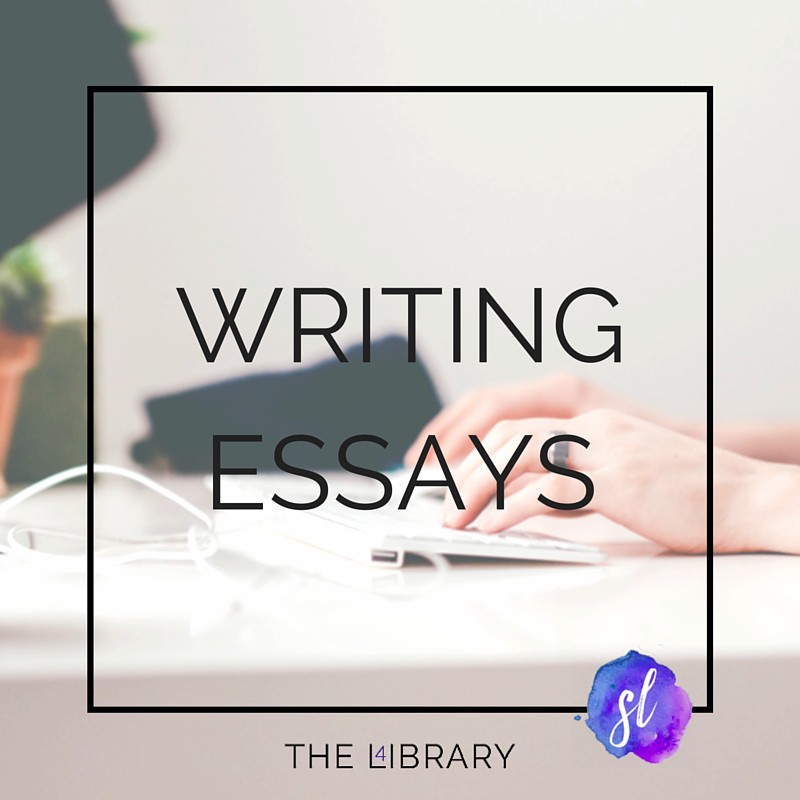 Writing Essays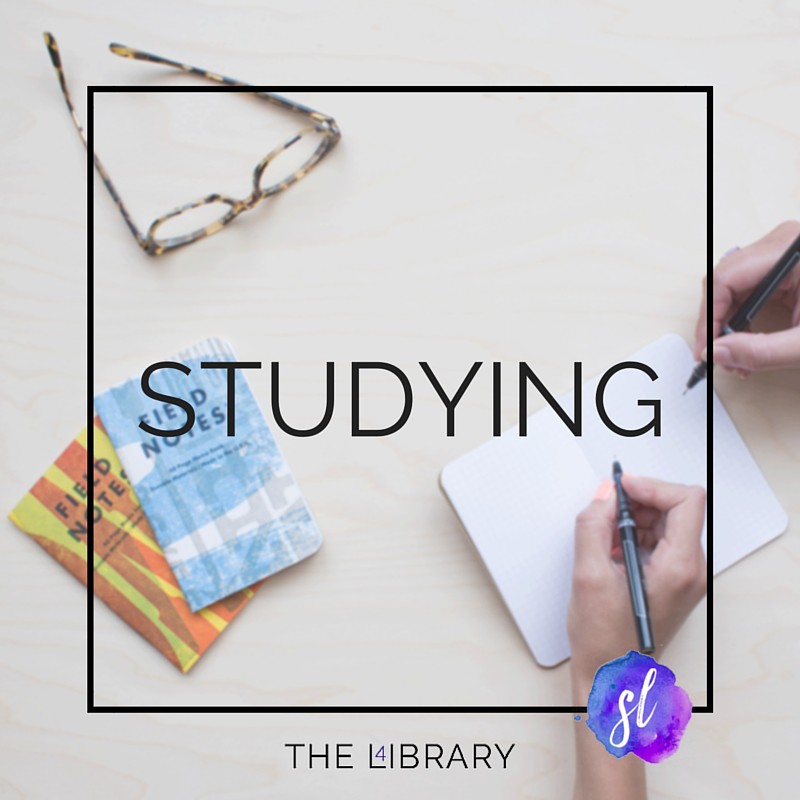 Studying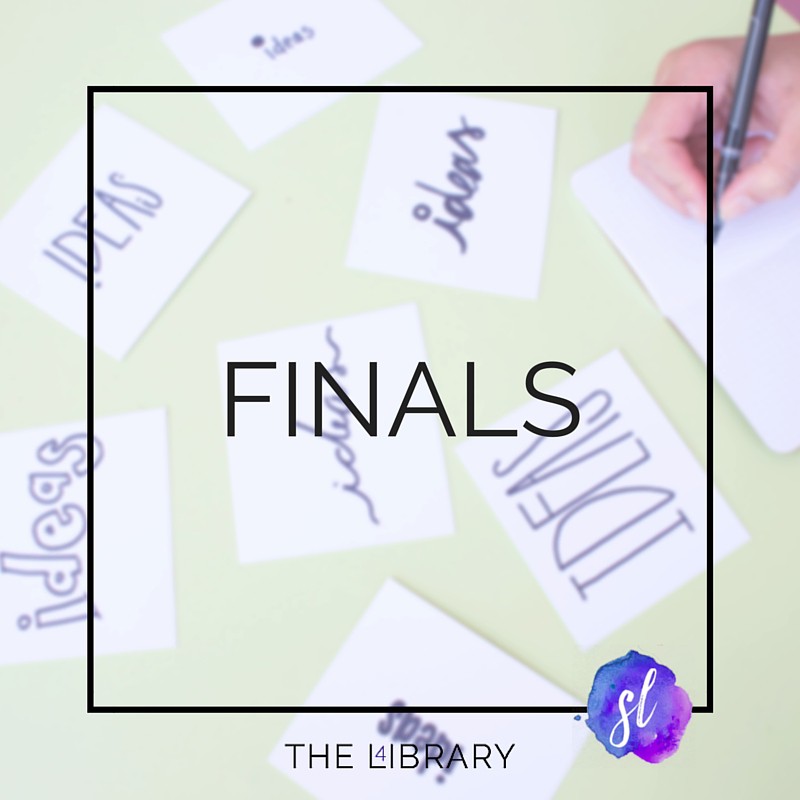 Finals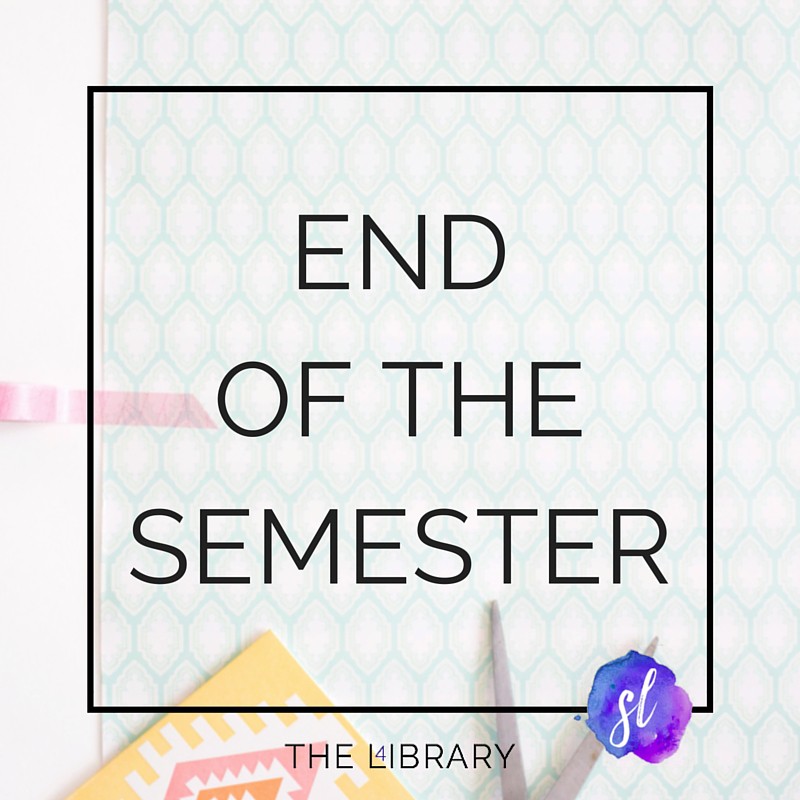 End of the Semester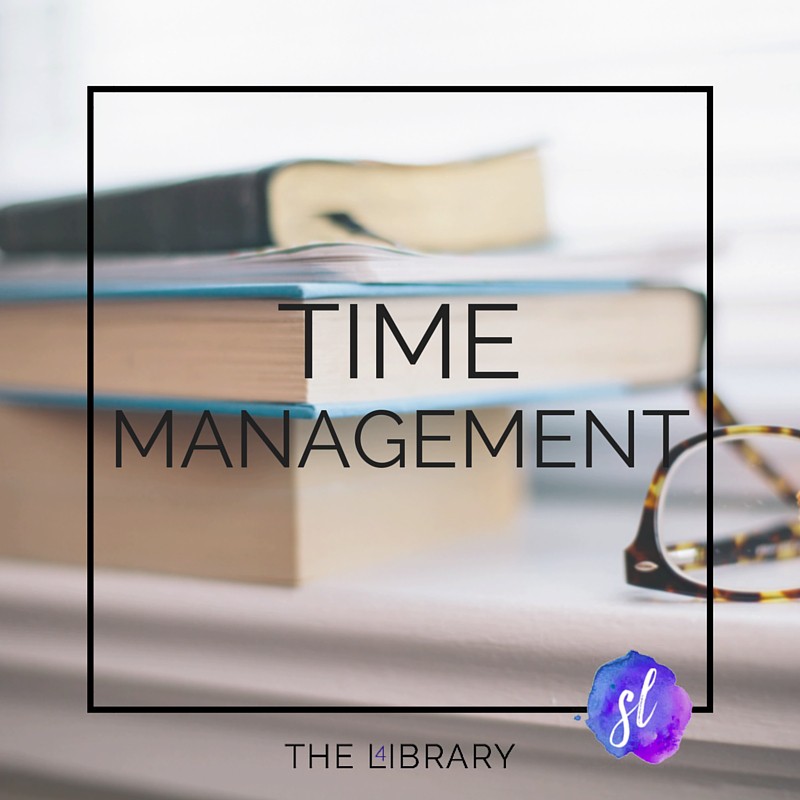 Time Management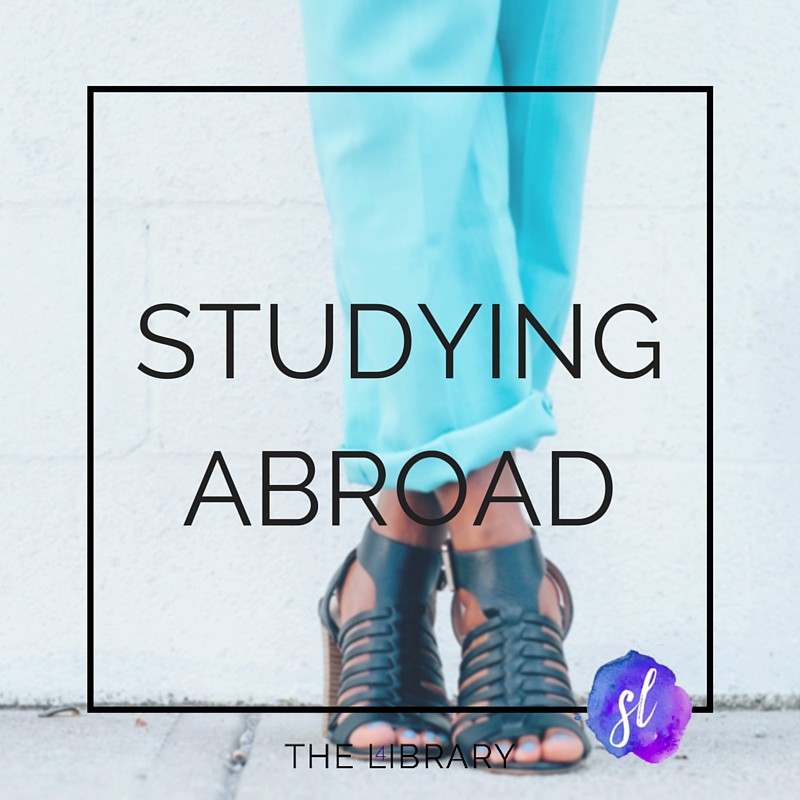 Studying Abroad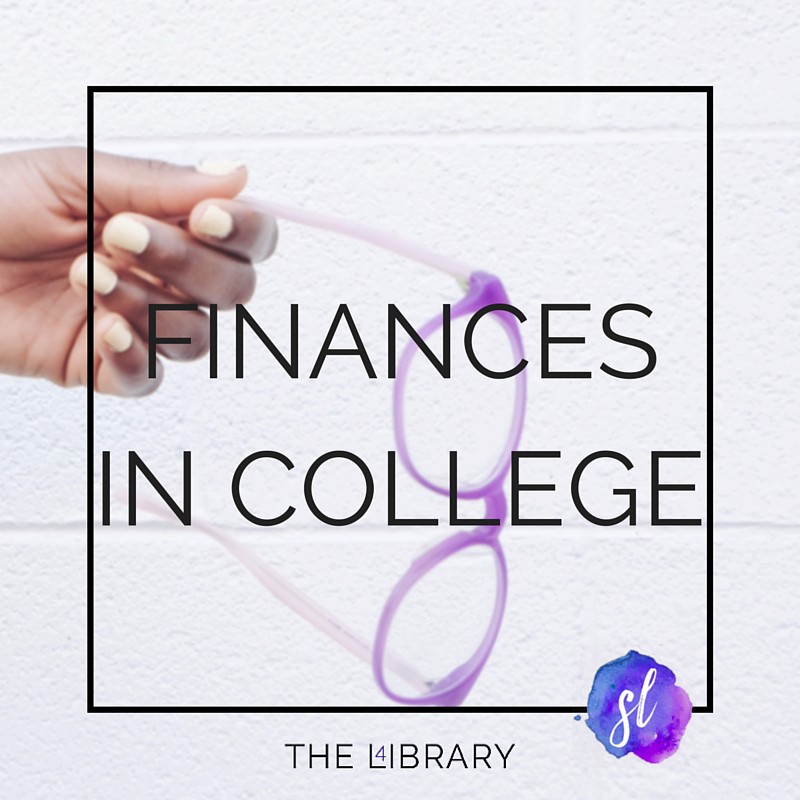 Finances in College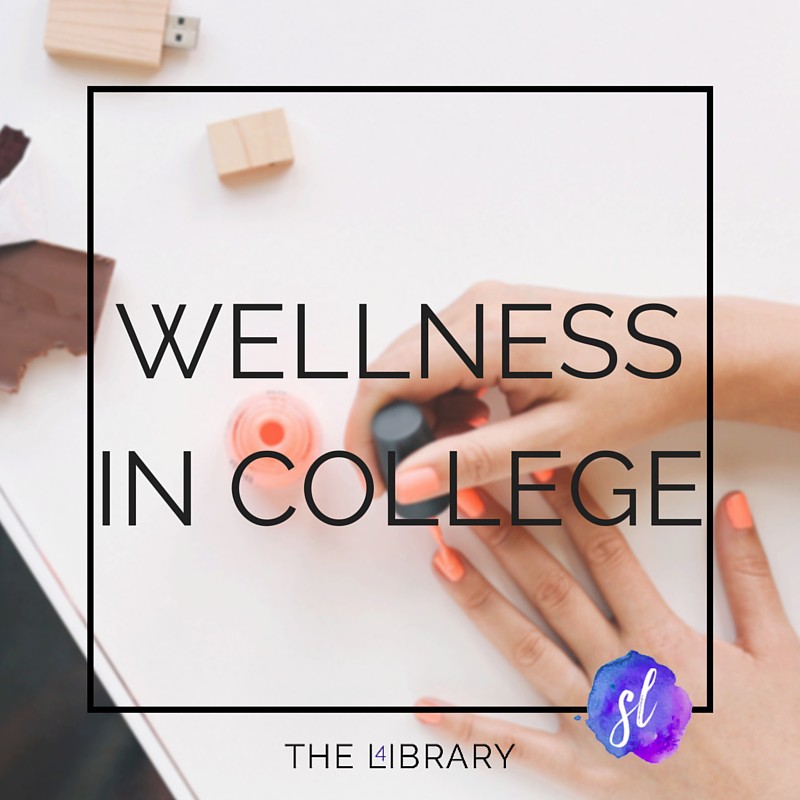 Wellness in College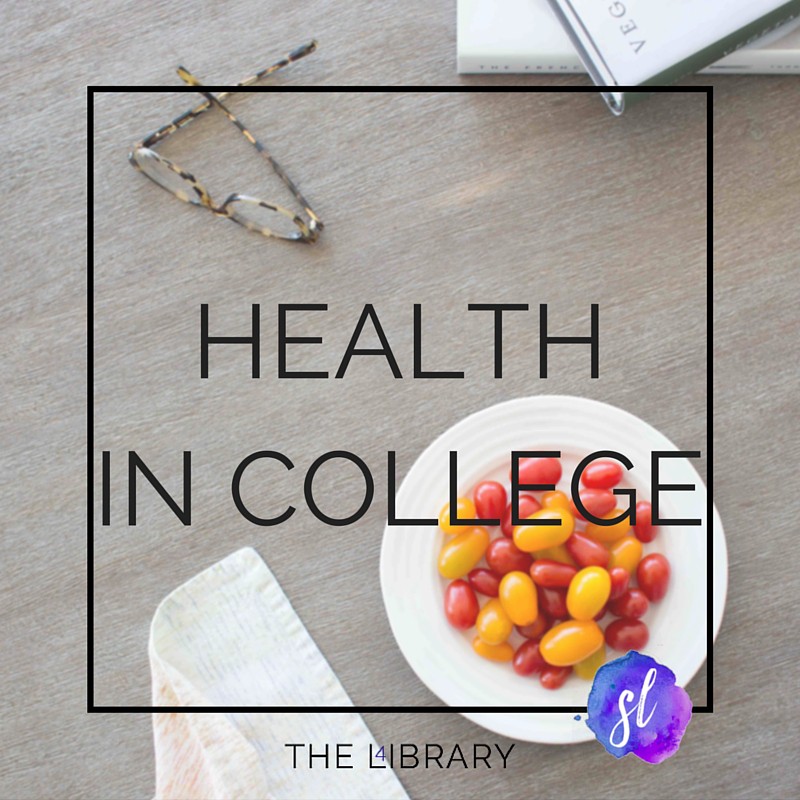 Health in College
Want to suggest a post or category? Email sara@saralaughed.com with the subject 'L4ibrary suggestion.' Want your posts featured? To be considered for the L4ibrary, email sara@saralaughed.com with at least five college or career posts from your blog, with the subject line '[Blog name] L4ibrary submission.' I look forward to hearing from you!