Hi! I'm Sara. I'm an optimist, a writer, and a terrible cook. I love fall leaves, trips to the bookstore, and cheesy Dutch pop music. In my life and around the web, I wear a few different hats.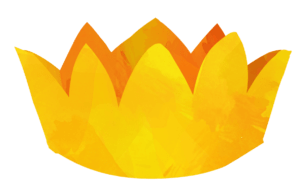 I'm a student. I study Religion at Wellesley College, a women's liberal arts college outside of Boston. I spent my junior year studying abroad (and constantly screaming internally) at Oxford University. Academics ignite me, and both here and on my site College Compass, I share what I've learned about college and student life with you.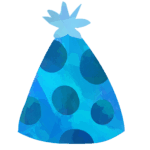 I'm a writer. Between Sara Laughed, my college site College Compass, and my Bible journaling site and eBooks Seasons Illustrated, I spend a lot of my time writing. I've loved writing since I was seven years old, and through thick and thin, that passion has never left me.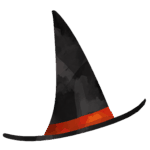 I'm a creative. I craft, I paint, I decoupage, and I hot glue. I will always be easy to find because I leave a trail of books and craft supplies in my wake.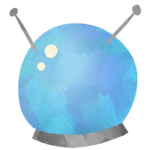 I'm a traveler. I've spent the last few years of my life bouncing back and forth between Europe and the US. I'm a dual citizen of the United States and the Netherlands, and my heart is firmly rooted in both places. In between college semesters, I like to travel to new places with old friends.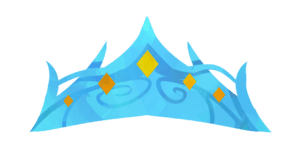 I'm a (messy) Christian. I was raised non-religiously, spent seven years of my life intending to convert to Judaism, and despite every one of my expectations, ended up finding a spiritual home in a tiny Methodist church one town over from me. In the years since then, I have grown a faith that endlessly ignites, comforts, and frustrates me. At the end of the day, my highest aspiration is to be a kinder, more generous, and more loving person because of it.
I'm a partner. I met my boyfriend, Ken, when we were in the fourth grade together. I met him properly, again, at the age of eighteen, when we were both significantly taller and in possession of all our adult teeth. Our first date was just a week before I was supposed to return to the US, but after a whirlwind few days of romance and impulsive decisions, we decided to stick it out. Five years, several countries, and a diagnosis later, we are still together. He's the love of my life and I couldn't be more grateful for him and the joy he brings to my world.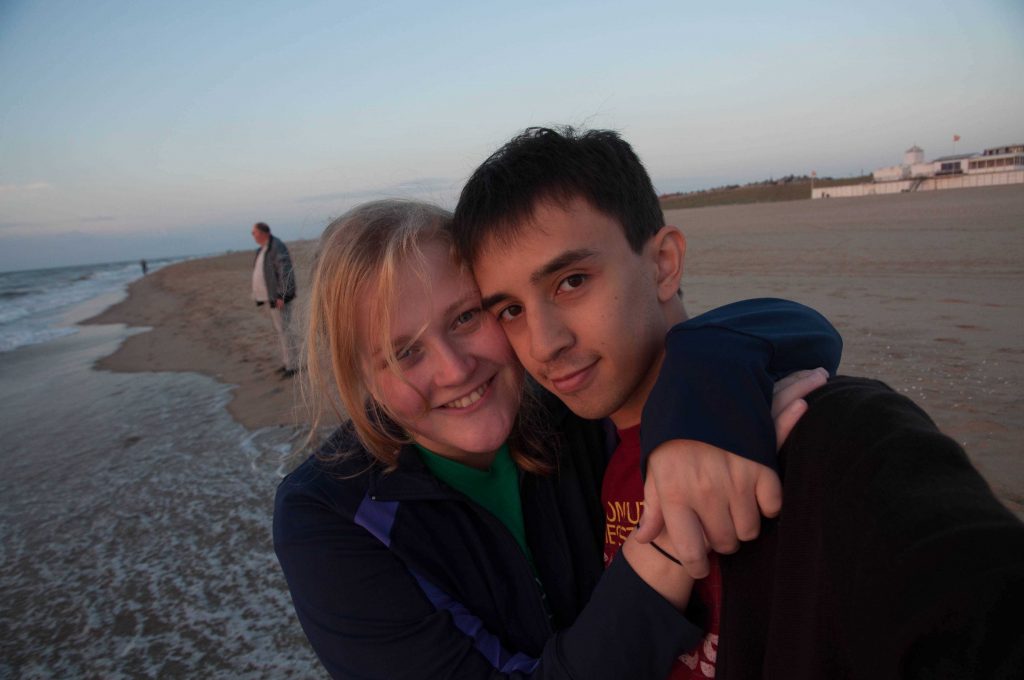 This blog is a "hat rack" of sorts, where I share stories, experiences, and advice from the different areas of my life in the hope of inspiring you. But while this blog is called Sara Laughed, laughter is best shared with friends. I would love to hear from you! Please feel free to reach out on Twitter or Instagram. I'm excited to hear from you!