I've been blogging since February of 2012. That's five years of progress, pitfalls, adventures, and life changes, all of which have been shared here! For new readers, that's a lot to go through. If you're looking to catch up and get acquainted beyond the categories in my menu (crafts, travel, you know the deal), here's a little crash-course story of my life since I started this blog! If you're new, you can start here!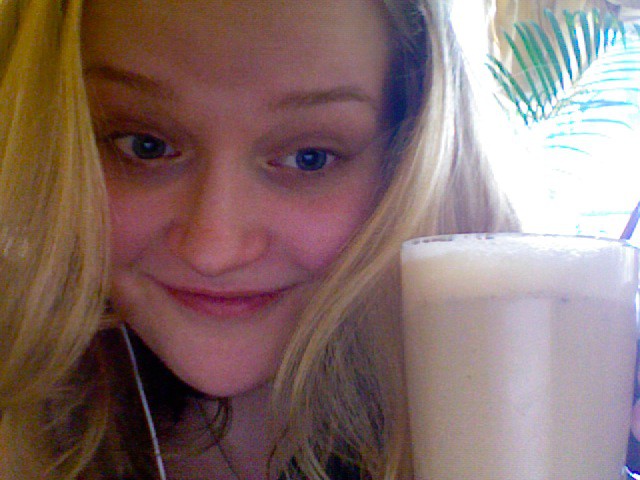 Way back when, I wrote my first ever blog post, when this was just a place to keep in touch with family. I was eighteen, had just broken up with my high school boyfriend, and was about to live in the Netherlands for three months after more than a decade of living in the US. I had no clue what lay in store!
I traveled a fair bit, from Amsterdam to Prague to, accidentally, Lepizig, to Berlin.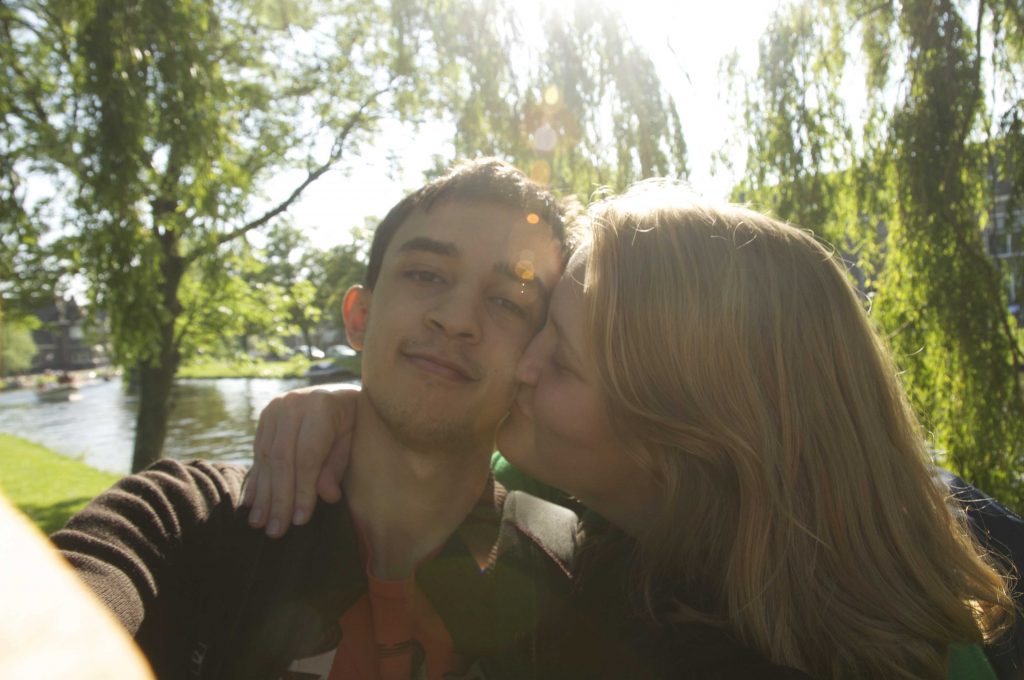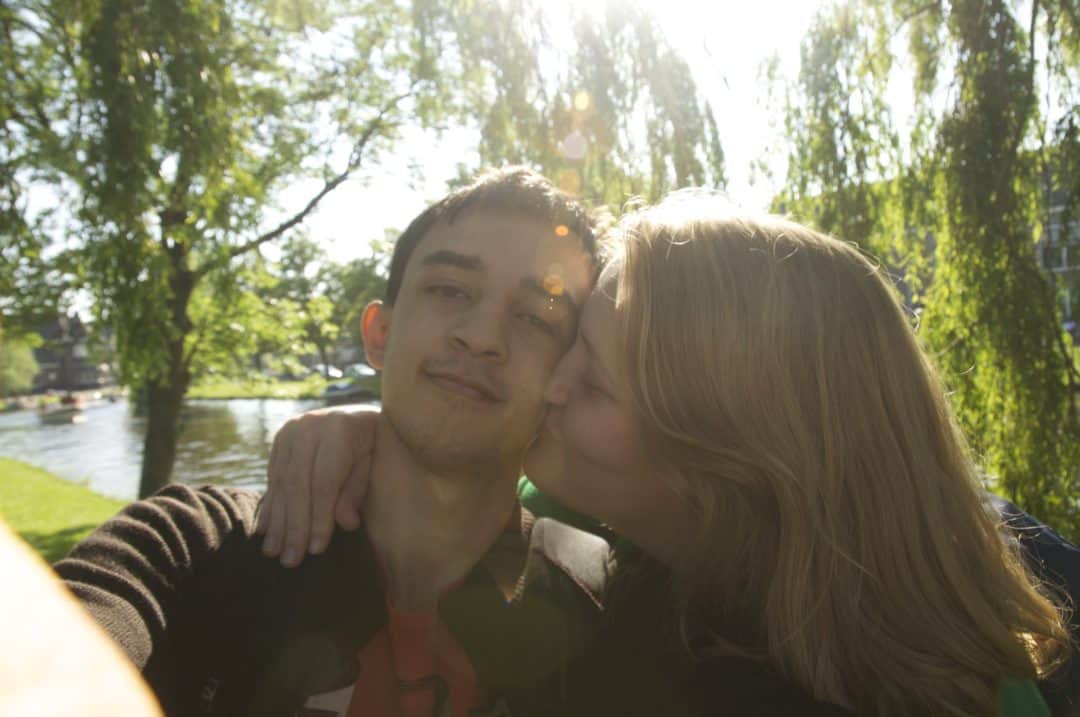 I met a guy. We fell in love in a matter of days and spent that summer traveling. We're still together today; you can read a little more about that here!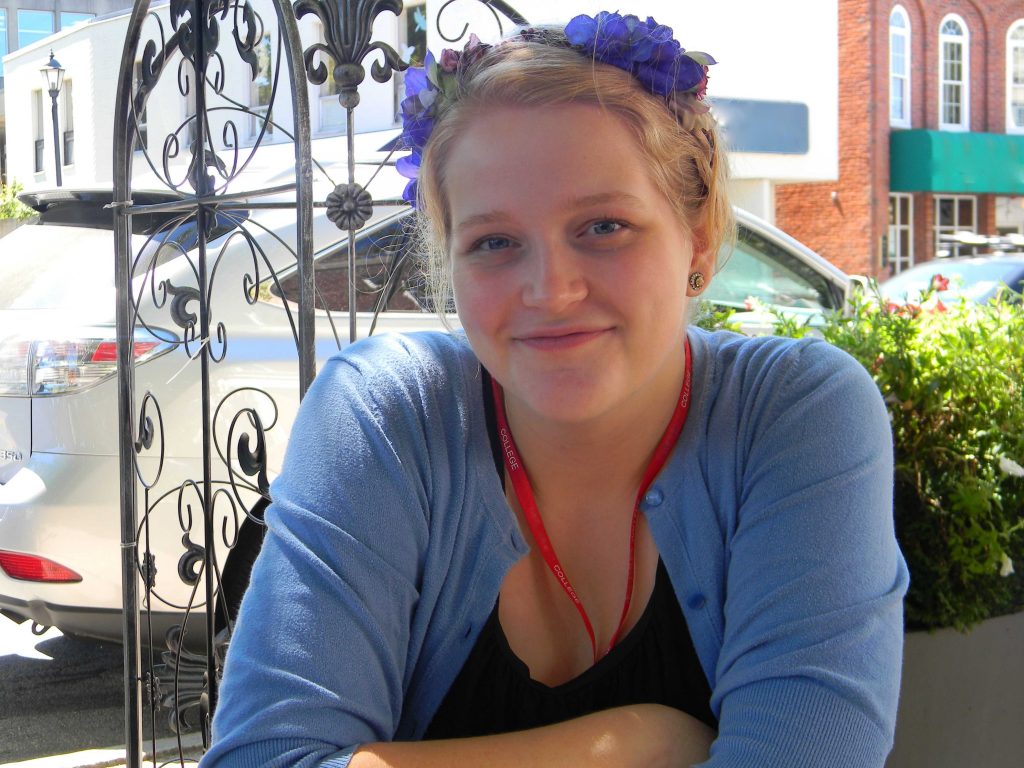 A few months later, I started college! I spent the summer in Jerusalem and had an intense and rewarding sophomore year back in Boston. Slowly, the college section of my blog started to take off, and I began gaining more and more readers through my college help posts (check out the one that started it all).
I continued to travel, from Toronto to Rome. I began my junior year abroad, studying at Oxford for what ended up being one of the best years of my life. Senior year was… less great. I came home, wrote a book, and spent winter break in the Netherlands with my partner Ken. In that time, he was diagnosed with MS, the same illness my mom has had my entire life. Nonetheless, I returned to school and walked in my college graduation in May.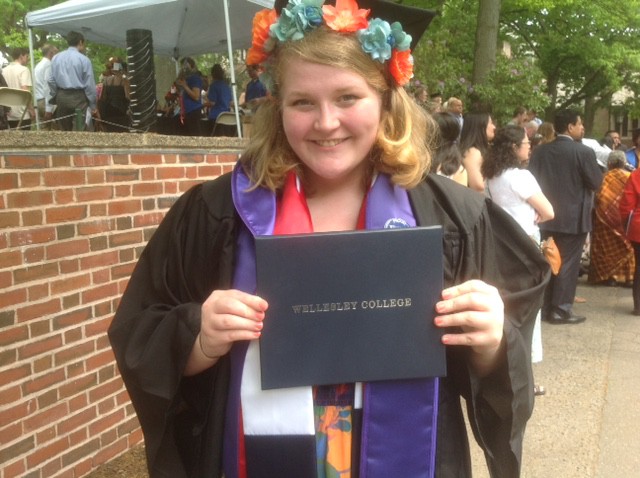 Today, I'm finishing my last semester of college; Ken and I bought an apartment; and blogging here, at College Compass, and at Seasons Illustrated Bible Journaling has become my full-time job! None of it would be possible without readers like you. Thank you so much for all your love and support! I'm excited to share the next chapter with you!