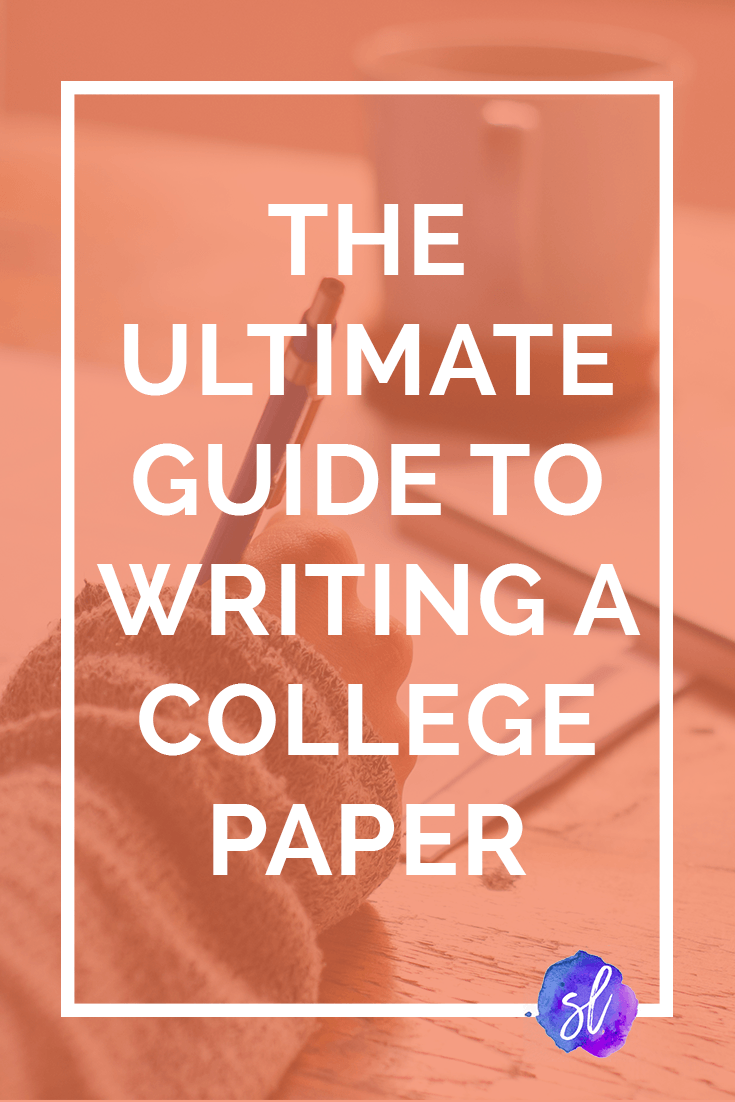 This post may contain affiliate links. Please read my affiliate disclosure for more info!
Call me a nerd, but I love to write college essays. Checking out books, making outlines, and (best of all!) turning in the finished project just makes me happy. Over the years, I've worked out a system and a schedule for writing all my essays – and now that I'm at Oxford and writing two essays a week, I need it more than ever! For those of you who are new to college writing or just can't get the hang of it, I thought I'd share my advice – here's how to write a college paper, from start to finish.
The rest of this post is available on my college site, College Compass. As of August 2016, all my college help posts and downloadable have been updated and moved there to help you navigate your college years! To read more about this decision, read my announcement.