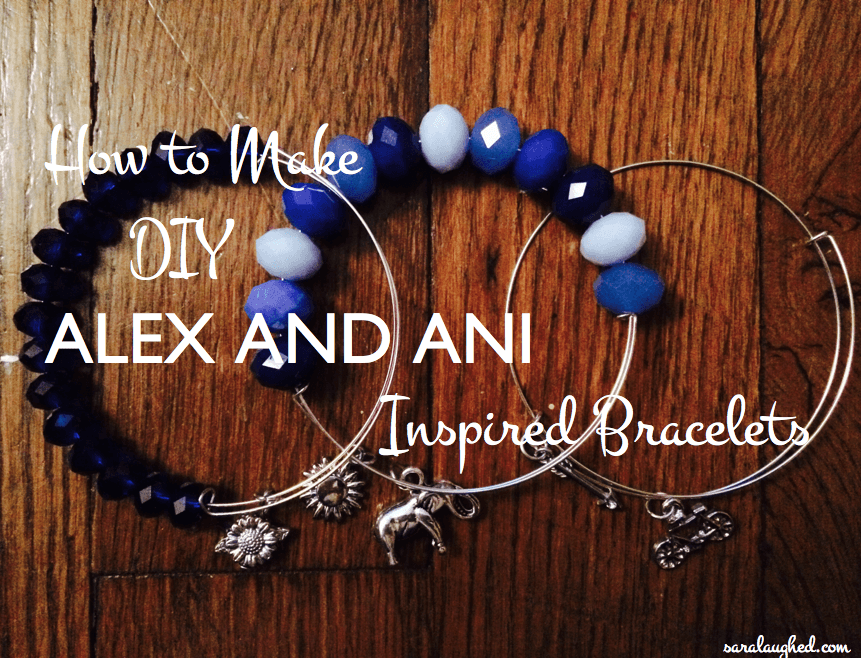 I'm loving Alex and Ani bracelets right now, but they are far too expensive for me to actually buy. After taking a look at how they're made, I figured it wouldn't be too difficult to make something similar using just a few tools and inexpensive items from Michael's Craft store. Best of all, they're so easy to make! Take a look below for my tutorial.
Two of the bracelets I made, each of which took less than ten minutes.
Tools:
Pliers
Wire cutters
Memory wire, preferably silver-plated, sterling silver, or stainless steel
Charms
Beads (optional)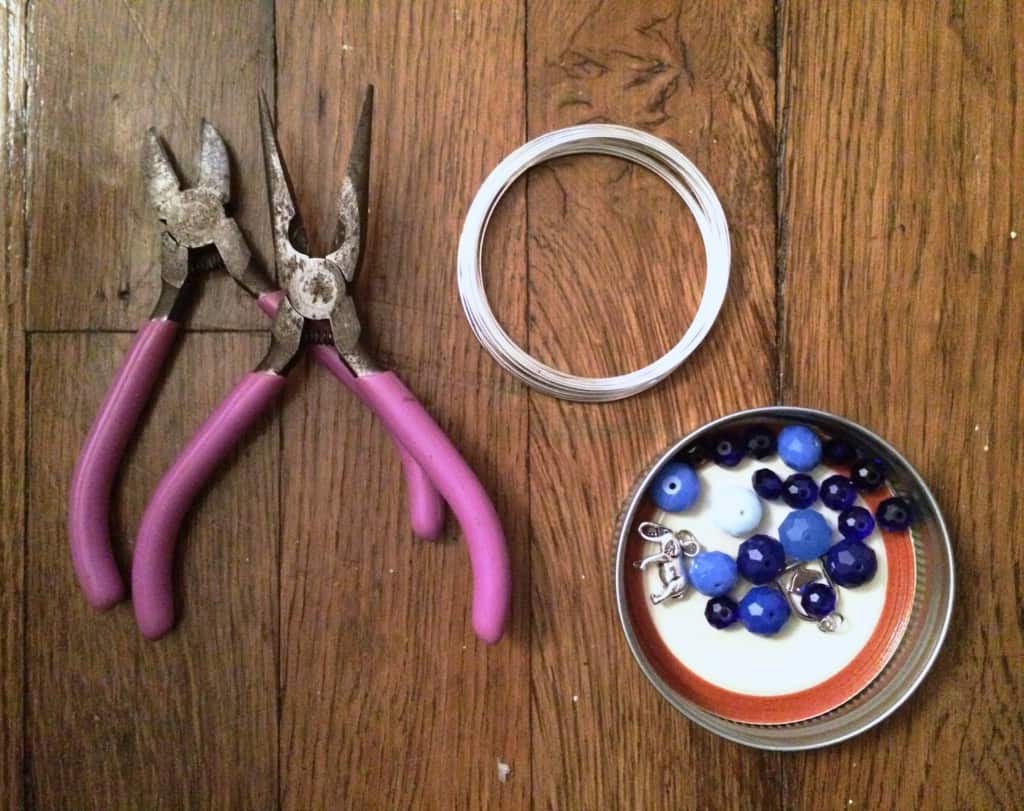 If you don't already own a pair, you can buy the pliers and wire cutters in a set with a few other jewelry-making tools for under $10. I already had a set, and the memory wire, charms, and beads weren't too expensive. Michael's is currently selling memory wire for around $3.49, and charms individually and in sets of three for $1.99. Beads are priced differently depending on the type you purchase.
First, cut your memory wire so that you have a loop that circles around 1.5 times. These bracelets are expandable, SO if you have small wrists you can always make the loop a little smaller.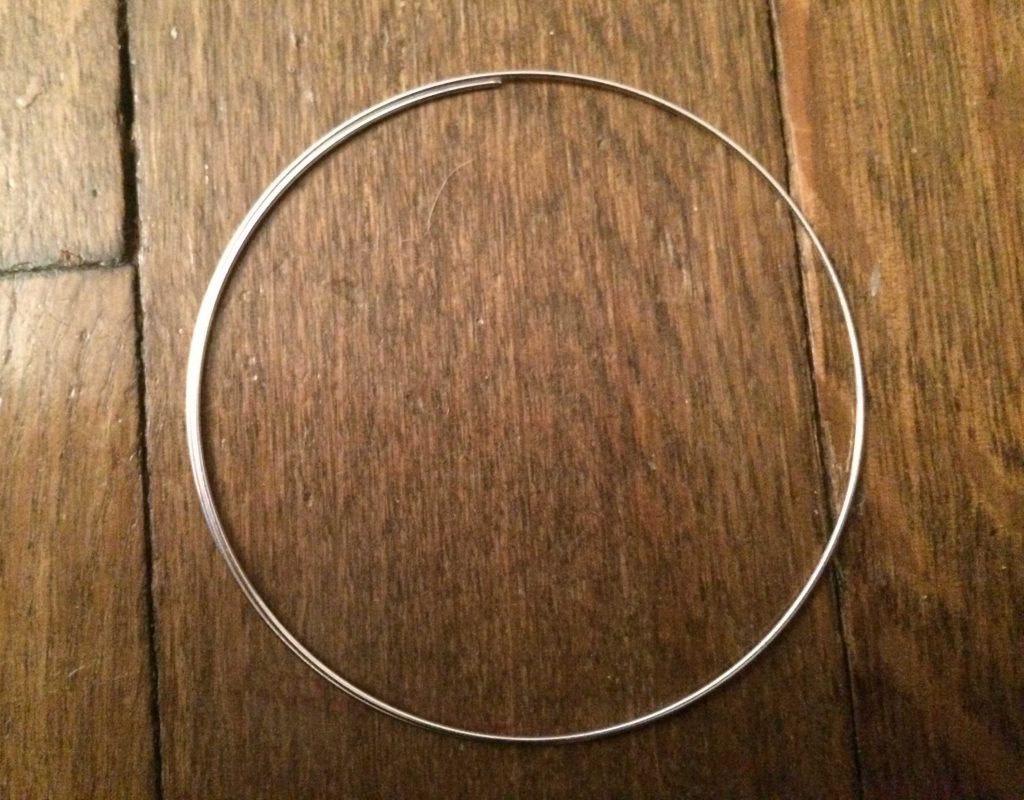 If desired, string beads onto the wire as shown.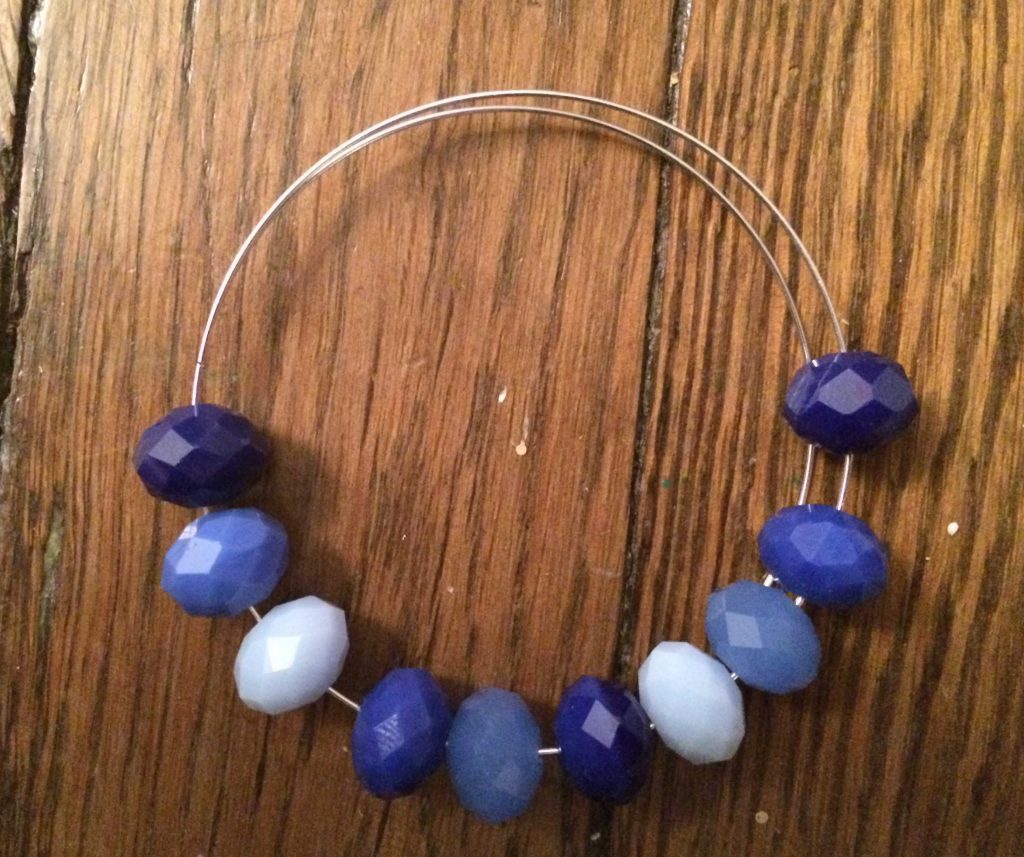 Now it's time to create the loops on either side of the wire. Start by bending the wire downwards so it forms a 90 degree angle: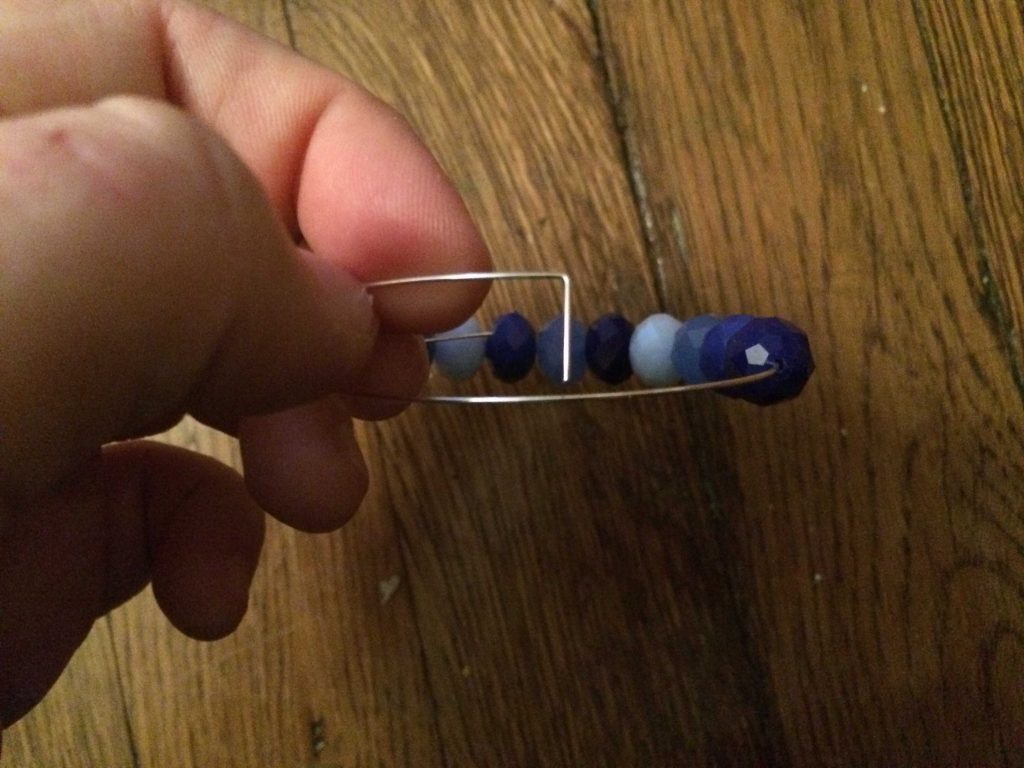 Now curl the wire upwards to make a loop.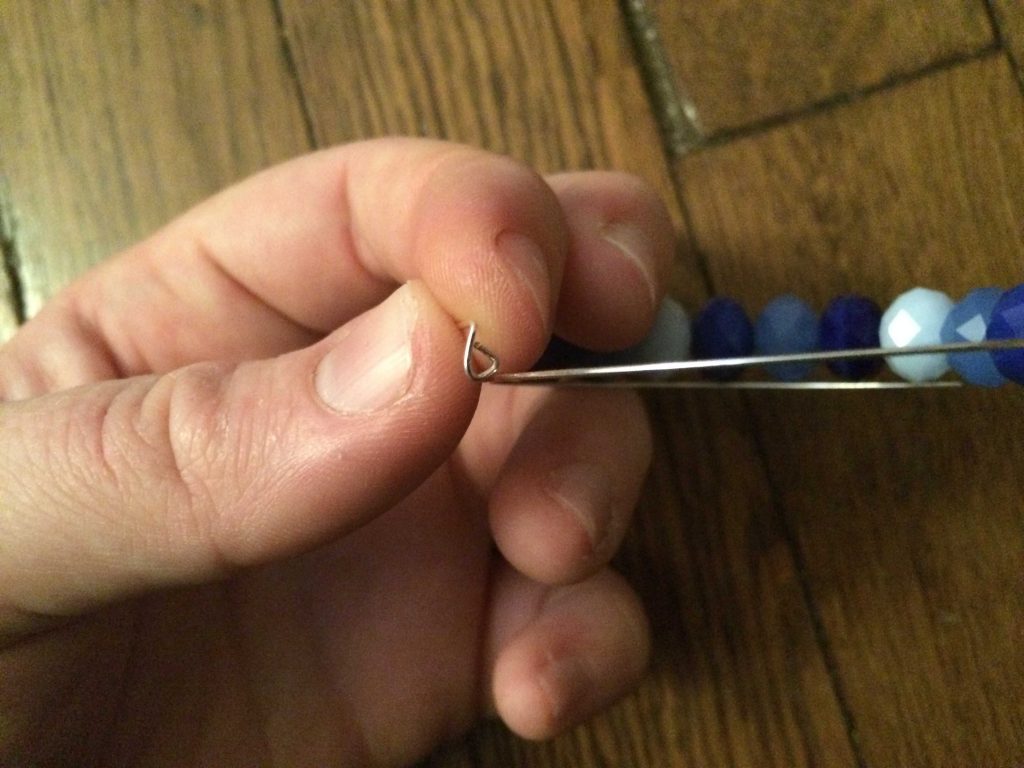 Feed the other end of the wire through the loop so that the bracelet forms one bracelet instead of a coil. Take your remaining loose wire end (the one you just fed through the loop) and bend it to a 90 degree angle as well, this time forming the loop around the first wire so the bracelet becomes expandable. Add charms to the bare part of the bracelet as desired.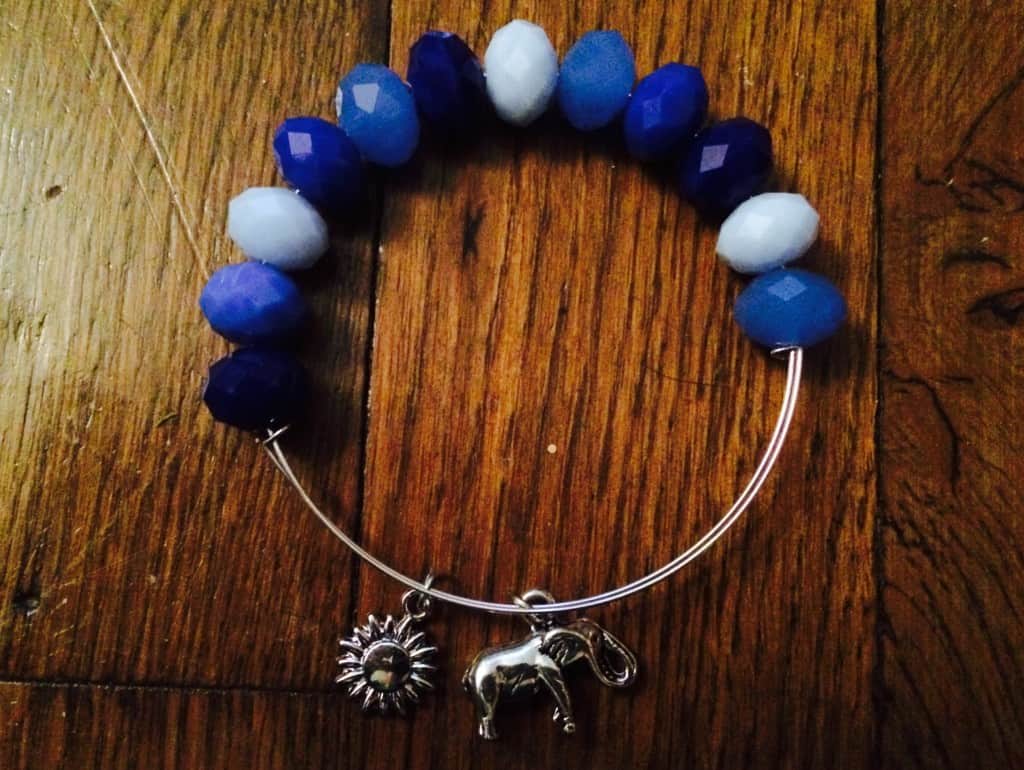 These bracelets are very easy and quite inexpensive to make. Enjoy, and feel free to comment below with any questions or pictures of your own creations!