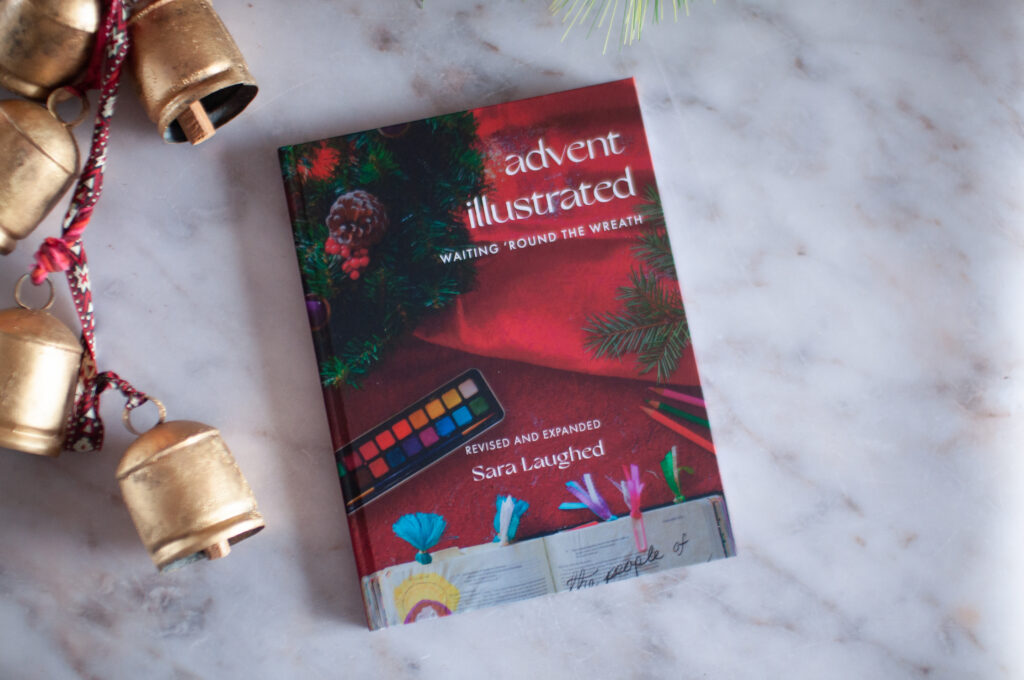 I wrote a series of Bible journaling devotionals in college, and in 2021 I released a revised and expanded edition of my favorite, Advent Illustrated: Waiting 'Round the Wreath. Take a look below.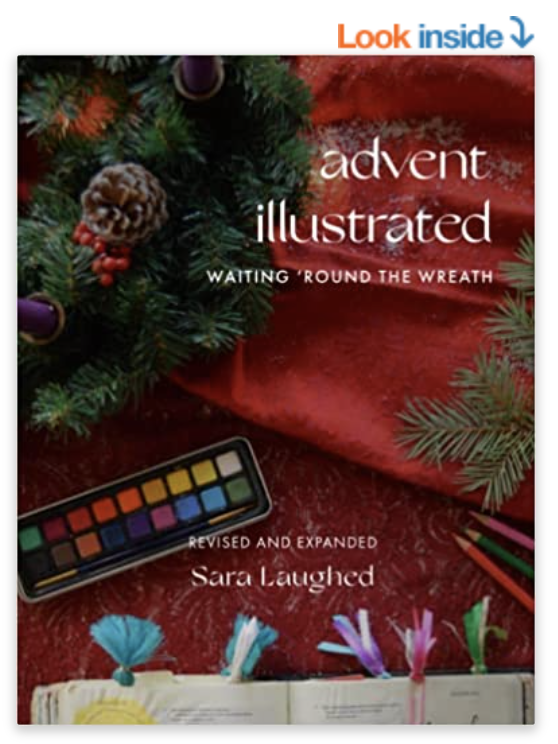 A 74 page book guiding you through the four weeks of Advent
6 different plans, customized to your schedule
Six accompanying videos
Musical playlists and songs cultivated to go alongside the Advent study
Supplemental Christmas activities and recipes
What is Bible journaling?
Bible journaling is a form of devotional art, in which people make art in the margins or pages of their Bibles, or in separate notebooks if they're so inclined. You can learn more about Bible journaling here.
How can art be a devotional practice?
God is the Creator, and we were created in God's image. That means that we, too, are creative beings! More than that, we were created to be in relationship with God. Devotional practices are a way to build that relationship. And when those devotional practices involve creativity, especially if that creativity incorporates the Bible, it can be a great way to connect with God for those of us who tend to be 'makers.'
What I especially love about Bible journaling is that it can make the Bible feel more accessible to those who struggle to relate to the text. I know many people have a hard time making sense of the Bible or creating a personal devotional practice with it. I think part of that is because it feels so sacred to us. It's ancient, it's complex, and it's holy — we're afraid to "do it wrong." But Bible journaling creates a new way for us to relate to scripture. It lets you turn off the worried, overthinking part of your brain, and respond to God's word in a way that is emotional, relational, and creative.
---
Other Seasons Illustrated Studies