Thank you so much for being here! I'm Sara, an American writer living in the Netherlands. On this blog, I share stories from my life and lessons I learn along the way. I started Sara Laughed in 2012, so if you dip into the archives you can see me come to the Netherlands for my gap year, meet my now-husband, go to college, and grow up!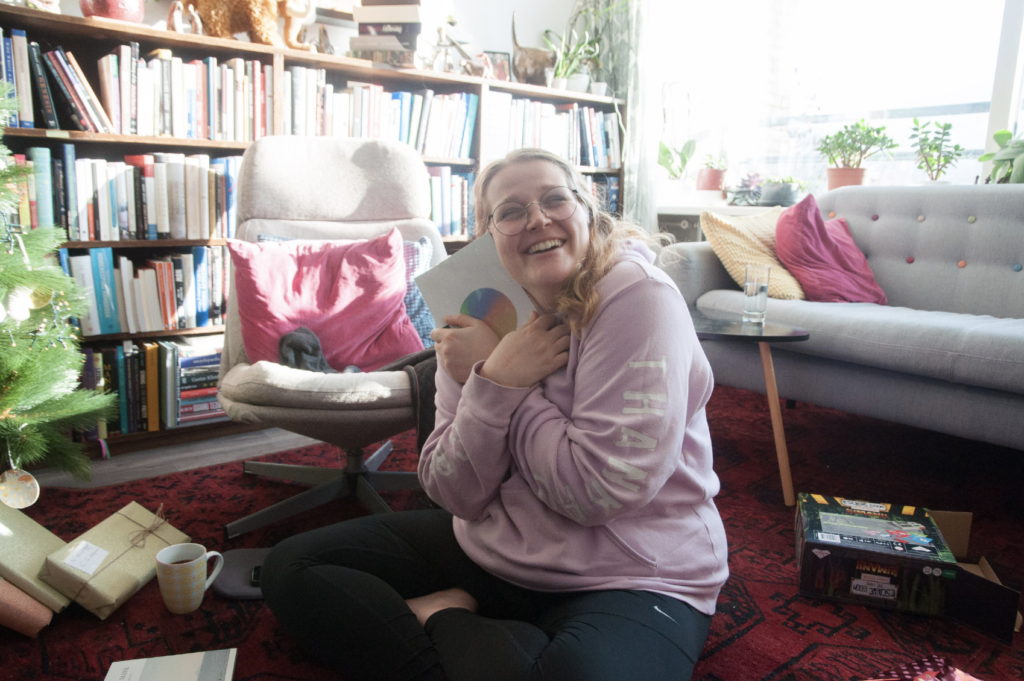 These days I run the People & Culture team at a tech company and write on the side. On a sunny day, you can find me hiking in the dunes, biking to the beach, or enjoying the view from my balcony with a cup of black coffee and a good book.
Not sure where to start? I've got you covered!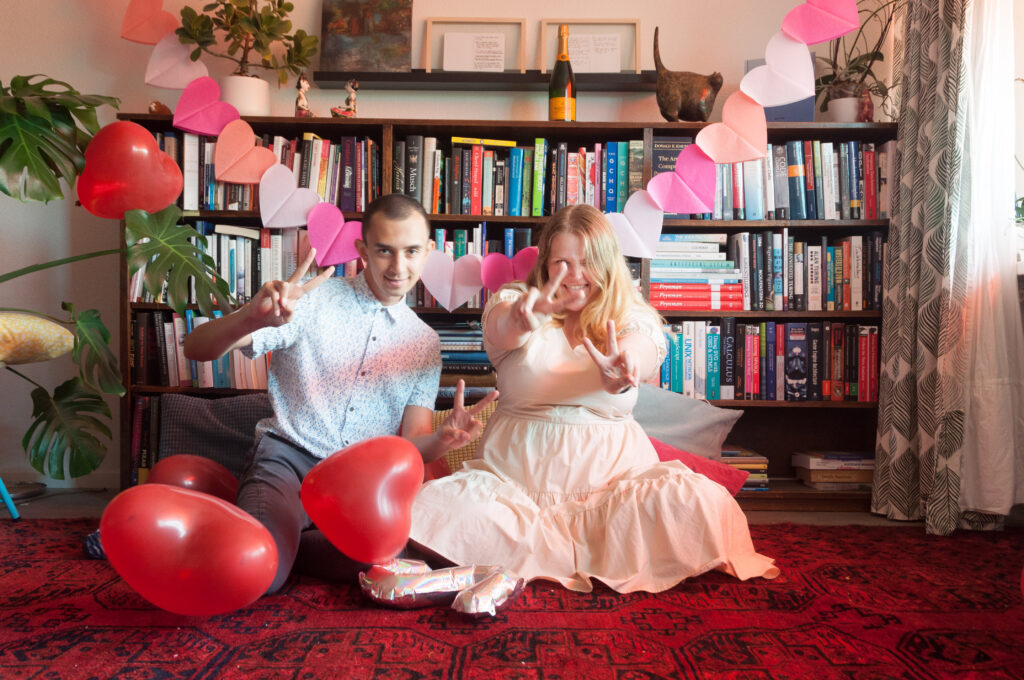 Catching up
Trying to orient yourself after reading an old blog post? Let's take a quick trip down memory lane so you see how it all fits together.
Gap Year: travel and falling in love
I started this blog and flew to the Netherlands for my gap year. My parents are Dutch, so I'd spent a lot of time in the Netherlands as a kid and was ready to find my roots. Instead, I bumped into my future: I met Ken, my now-husband, the day after I landed.
College and Faith Journey
I headed to Wellesley College in the fall of 2012, where I majored in Religion (want to know why? Read my college application essay here). Ken and I continued dating long-distance, and I spend my junior year abroad at Oxford University. Here's a few personal posts from that time.
Around this time, I was also writing a lot of college-focused content and started a college offshoot website.
Faith journey
This is also the time in my life where my faith was finding its footing. I was raised in a "spiritual but not religious" home and spent my teenage years planning to convert to Judaism. When I met Ken, that picture shifted, and throughout college I explored and deepened my faith and was eventually confirmed in the Methodist Church. These two posts capture a snapshot of the start of that journey.
Bible journaling books
That summer, I started writing about a then-new practice called Bible journaling, where people made devotional art in the margins of their Bibles. The post became a series, and in the fall (just six months after my confirmation), I started an Advent challenge that really took off and became a series of seven devotionals, four of which are still available now.
Move abroad and career changes
I moved to the Netherlands in the winter of 2017, just after graduating college, to live with Ken. For my first year in the Netherlands, I worked at this blog full-time. In 2018 I was looking for a career change and taught myself to code, going on to become a front-end developer and later a product manager.
Welcome Home, my first blog post written in the Netherlands after my move
In 2019, Ken and I got married and I started navigating my way back to writing and discussing faith online after taking a break. Here are a few recent snapshots from my life:
Phew! You're all caught up. Thank you for reading, and please comment below with a little about yourself! I'd love to get to know the people who explore this blog.