Dear Shannon,
I can totally understand why you're having a hard time adjusting back to life at Wellesley. I had a hard time after coming back from my time abroad, too. The pace at Wellesley certainly goes from 0 to 100 in about two days, and I know that it feels non-stop until finals. Just know that I'm rooting for you — we all are!
I've been getting better at adjusting to my new life. I was beating myself up a little bit a few weeks ago for not having my life together yet, but some things just take time. I'm going into the city more often now and meeting new people at events; on Friday, I went for a night-at-the-museum event and got to tour the new dinosaur exhibit at the Naturalis museum with fellow international Leidenaars.
Yesterday I had the chance to see Ken's family and mine at Ken's surprise party! I'd been planning his birthday festivities since December. Though he turns 25 tomorrow, his birthday falls on a Monday this year, so I planned the party for Saturday. When he woke up in the morning, I had decorated our apartment to look like his favorite indie game, Fez.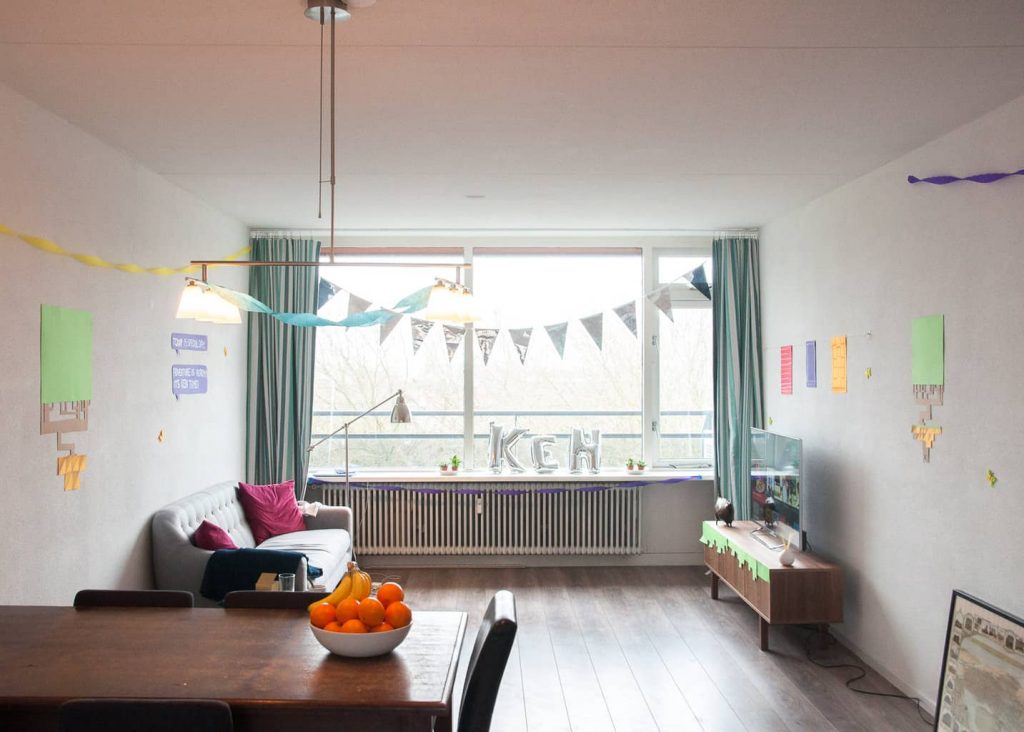 In Fez, the main character, Gomez, has to go on an adventure to collect cube bits, solving puzzles along the way. I designed Ken's birthday to be based around the same idea. Like Gomez does in the game, Ken woke up to find a letter in his mailbox, telling him to meet someone because "today is special day."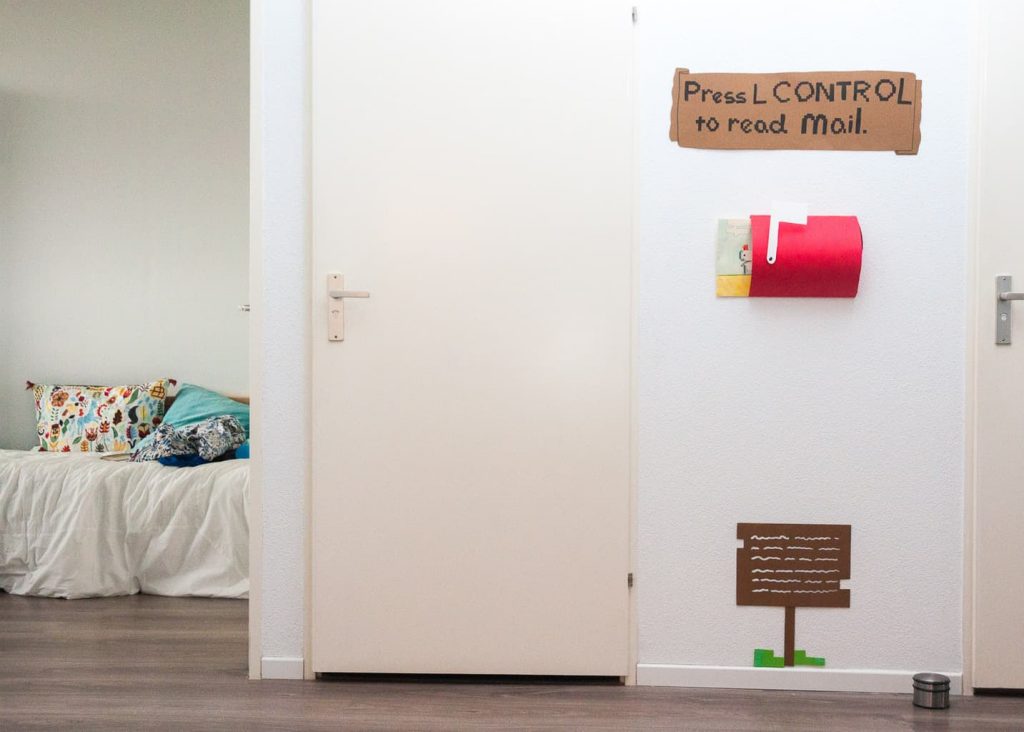 Ken met me in the living room, where I gave him a golden paper box and a Fez-inspired birthday hat. Inside the box was a smaller "cube bit" with a riddle inside. Each riddle led to a new location in the city and one of Ken's favorite activities.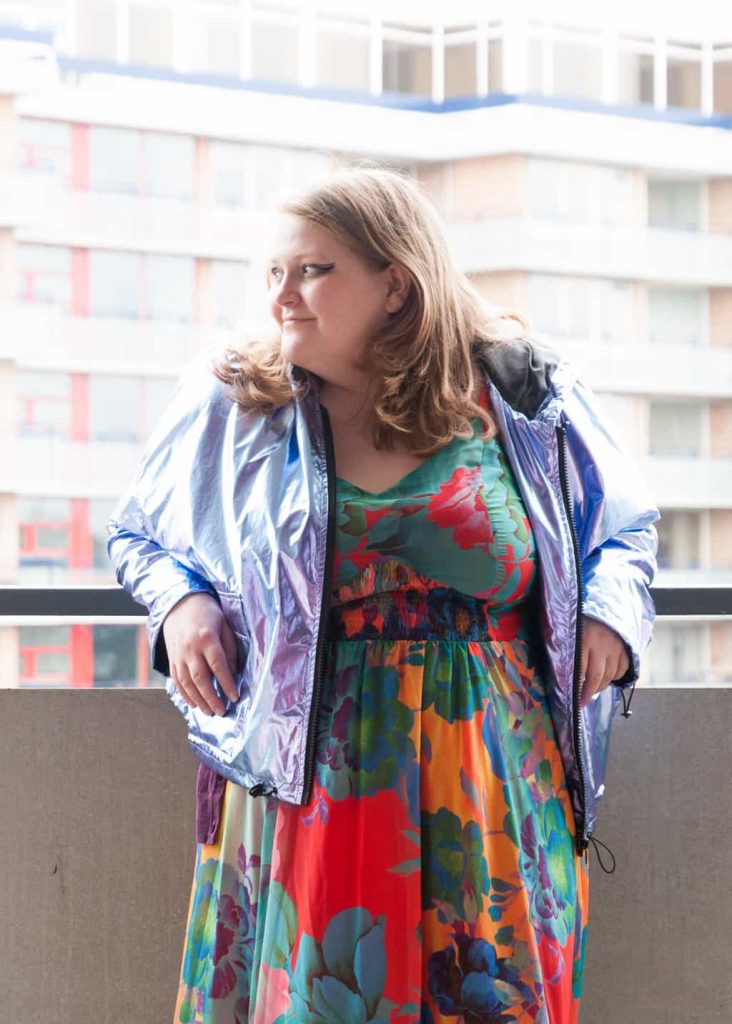 My eccentric outfit was loosely inspired by the holographic guidance cube Dot, who helps Gomez on his adventure. Between his hat and my triple purple cat-eye, we got quite a few looks!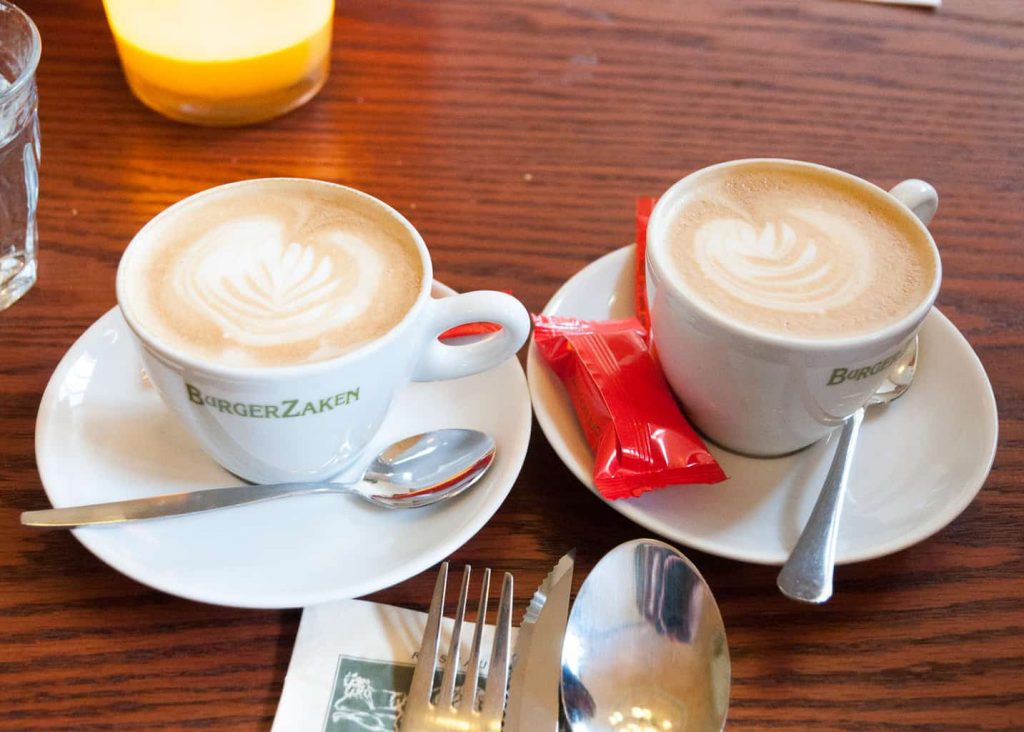 Our adventure took us to a bookstore, where Ken got to pick out a book, to different cafés, to his favorite museum, to a pancake restaurant for dinner. In each new location, a new cube bit was given to him, holding the next riddle.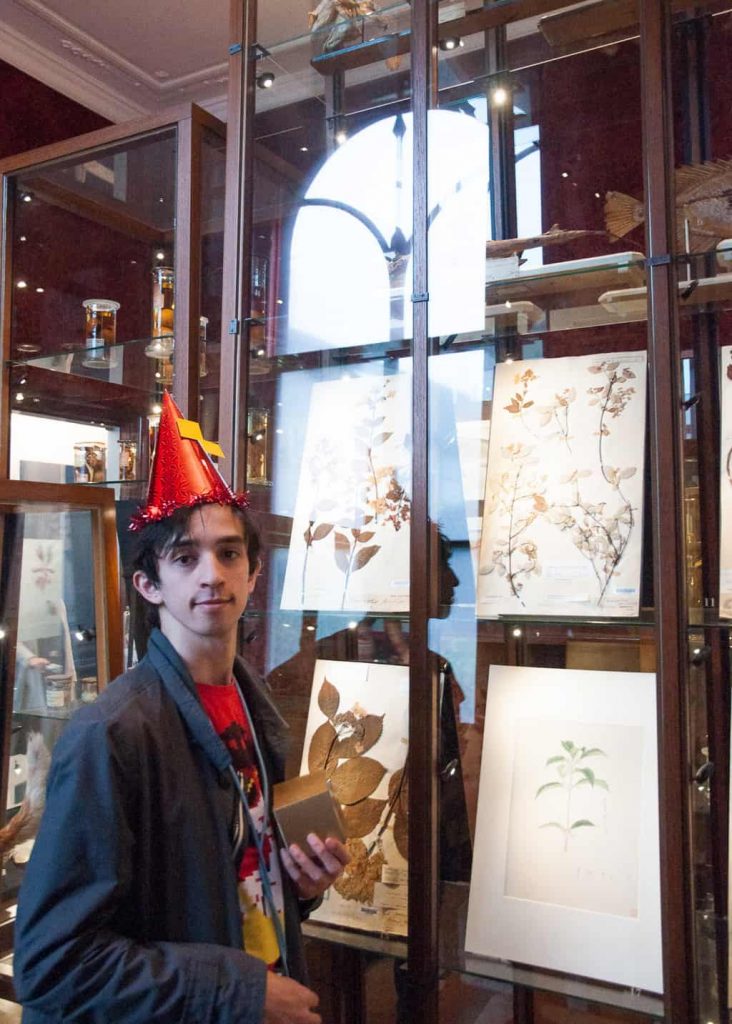 Finally, we made our way back to the apartment after dinner, to be met by Ken's and my families for a surprise party. We played a Pictionary-style game called Drawful, which was super fun, and failed miserably to finish the four cakes his family brought (three of them are still in our fridge as I write this).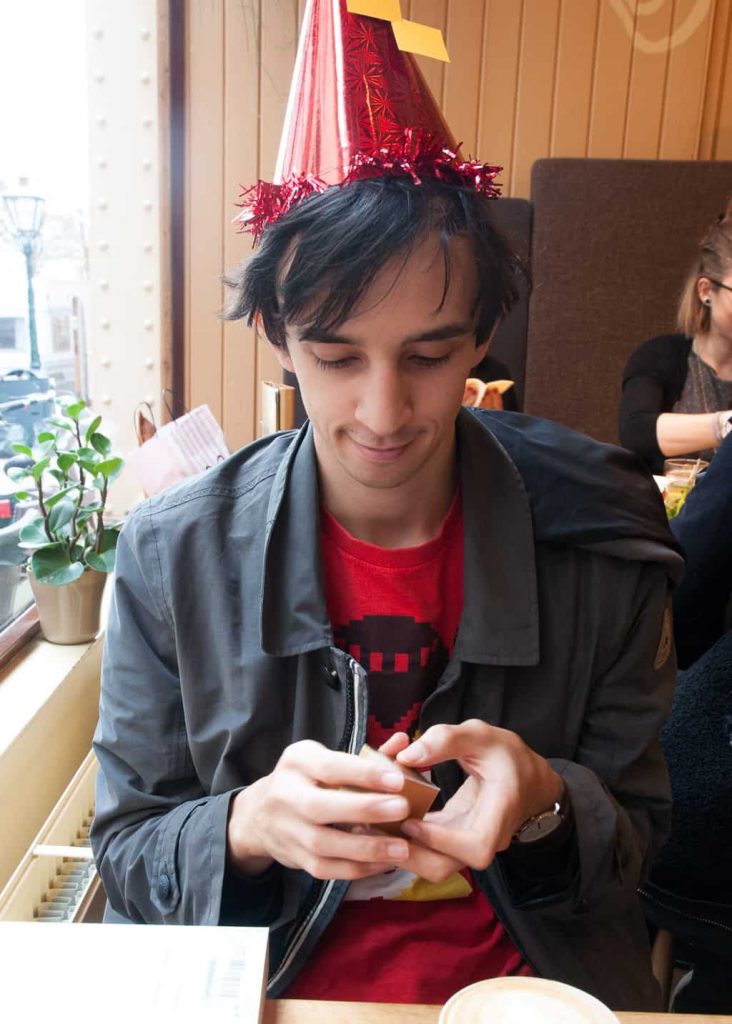 Ken told me it was his happiest birthday ever, which made my months of planning so worth it. Our anniversary is next month, and I'm leaving that one to him, because I am planned out.
I hope you're having a great time home with your family this week. Can't wait to hear from you soon!
Sending you lots of love (and liefs),
Sara
More from this Series:
Shannon's Posts:
Sara's Posts: