Dear Shannon,
Happy launch day! I'm so excited to be beginning this new project with you! There are so many changes coming up right now for both of us: you're about to move internationally for the first time, going to Amsterdam for your semester abroad, and I'm about to start my last semester at Wellesley before moving in with my boyfriend in Leiden. Between all those firsts and lasts, we'll be sharing our stories and adventures together in a new series, Love & Liefs, on both our blogs. I can't wait!
About Shannon
Readers, for those of you who don't know Shannon, she's a fellow Wellesley student and a great friend of mine. She blogs over at Endless May, and we've been connecting both on campus and online since we met in January! She has a beautiful heart and we've grown really close this summer, so when we realized that we'd be switching continents in January (in between all those firsts and lasts I was talking about), we thought it was the perfect opportunity to collaborate.
About Love and Liefs
Shannon and I decided to write letters to each other on our blogs, with photos and stories about what we've been up to. The name "Love and Liefs" comes from the way that people sign off their letters in English and Dutch. In the same way that friends end letters in "Love," in Dutch, we use "Liefs." Since Shannon and I will be moving between the Netherlands and the United States this year, it felt like the perfect fit.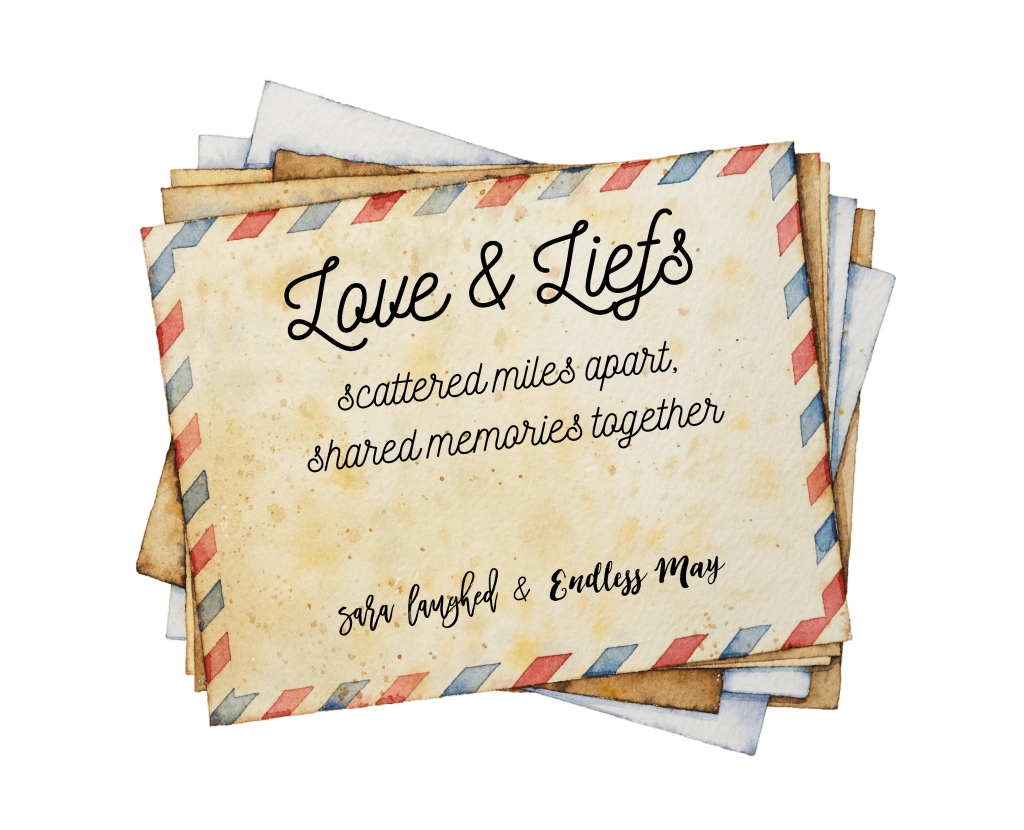 About Me
For those of you who are coming over from Shannon's blog and haven't met me yet, hi! My name is Sara, and here's a quick run-down on me.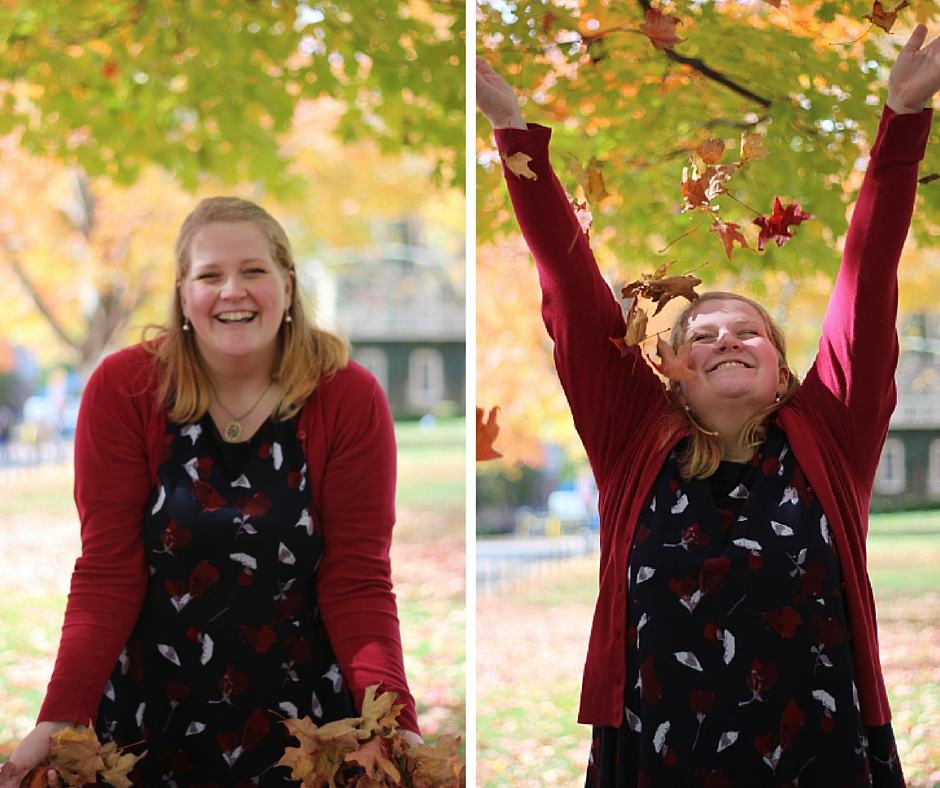 I'm a college senior, about to finish my last semester at Wellesley College.
I study Religion, and spent my junior year studying Theology at Oxford University.
I've been a Dutch citizen since the day I was born, and an American citizen since last Thursday. It's an honor and a privilege to now be both!
I'm completely obsessed with the Olympic gymnastics competition right now, but I'm personally extremely uncoordinated and injury-prone (I dislocated my knee while dancing last year).
My favorite flavor of tea is peppermint.
Q&A
To kick off our project, Shannon and I thought we'd ask each other a few questions about the coming months. To read her answers to my questions, check out her post here!
What are the top five things you want to do during your last semester of college?
I'm a really goal-oriented person, so this is a great question for me. Because I've taken on a lot of new projects this summer (College Compass, Love and Liefs with you, and a new season of Advent Illustrated that starts this winter), my main goal is to manage all of that in addition to my classes. But, frankly, that's a boring answer, even if it's a lot to handle. So here are five smaller things that I'm hoping to do this semester:
Explore Boston more often, especially with friends.
Use my student discount to get into more museums and go to fun events in the Boston area.
Take a weekly rest day from working.
Take or book one trip to a place I've never been. (I actually just crossed this one off the list – I've booked a trip to Chicago for this September!)
Make time for my friends and loved ones despite the 1,000,000 things on my to do list.
What classes are you taking this summer? Are you looking forward to them?
I'm taking two 300-level Religion classes and one writing class. I'm looking forward to my Religion seminar, but am honestly more excited about the work I'm doing independently right now than I am excited about my classes. Let's hope I can balance it all!
What are you going to miss the most about being in college/Wellesley?
Access: to friends, to resources, to fun events and chances to step outside of my comfort zone. College is an incredible experience for many reasons, but for me, what it has ultimately come down to is opportunity. There are things I've been able to do that I would never have done if it weren't for Wellesley, from living in Jerusalem for a summer to seeing an Aiko concert. I think I'll miss that most.
Is there anything on  your "Boston Bucket List" that you still want to complete?
Good question! There are so many things to do in Boston, and I think I've missed out on a lot of them so far, so I'm hoping to change that this semester. As for places, I'm especially excited about a couple of museums and the Boston Public Library (nerd alert). Regarding events, I think the Head of the Charles could be fun! I think the best events are those spur-of-the-moment discoveries, like a Great Gatsby jazz ballet show I went to in my sophomore year with one day's notice. So I'll do my best to keep an eye out for fun opportunities!
What's one way you can be or do the unexpected this semester?
My big goal this year is to be fearless, whether that means taking on new opportunities, going to new cities, or facing my challenged head-on. I don't have one big way to be unexpected this semester, but I'm hoping to do the unexpected in little ways all the time.
That's all for now. To see Shannon's post for our new project, check out her blog here!
Love and Liefs,
Sara