In my most recent post, it may have struck some of you that there's something different in my life right now.
I'm home.
Really, truly home – for at least the next four months. After dealing with some serious health issues at college and realizing that I truly needed to take care of myself, I decided to take a leave of absence for the rest of the semester. It was definitely a difficult decision, but now that I'm back it's so, so good to be home and with family. I'm using this time to rest, recover, and grow.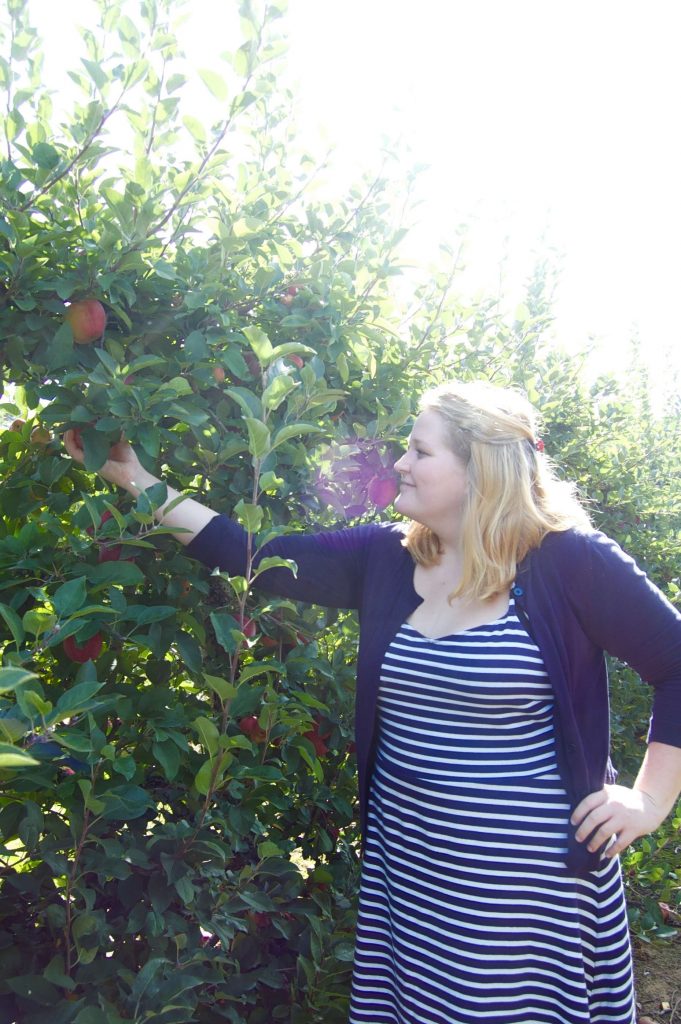 A huge benefit of being home again is that I get to spend time with my friends, many of whom I haven't seen in a long time! Last weekend, my wonderful friend Maya and I went to a local orchard together and picked pumpkins, gourds, and apples (oh my!). We've been friends for years, and it was so good to be able to see her again after such a difficult time for me.
Apple picking was something fun I had only done once before. We wandered the rows of the orchard looking for the best fruit, and quickly filled up our baskets. Too quickly, in the end, because it turned out there were lots of varieties of fruit that we hadn't gotten to yet! In the end, we picked about five different kinds of apple, each good for a different kind of use – pies, cooking, or eating alone.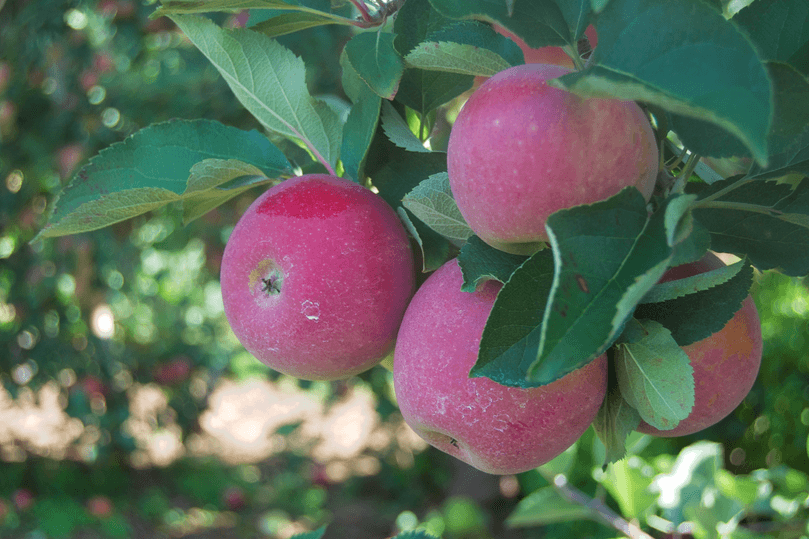 I had a really great time indulging in fall activities (it all made me feel very New England), but what was more fun was being with Maya. After apple-picking, we went out for lunch, bought some cute dresses (my absolute weakness), and just spent time just hanging out. It was so good for me to be able to do that after having made the hard choice to leave school, and I'm the better for it. I look forward to many more "autumn adventures" this season!