When I was in high school, my cooking system would look something like this:
browse Pinterest for two hours.
Find a few recipes that looked yummy and interesting.
Make my dad drive me to the grocery store and spend way too much money on one-time ingredients like pomegranate molasses (?!).
Spend three hours in the kitchen, until I was exhausted, stressed out, and red in the face.
Serve my family one good dish, one burnt dish, and one undercooked dish.
Also, all the dishes are potato-based.
It might sound dramatic, but that's honestly how I would cook at the time. Once I got to college, most of my meals were prepared for me in the dining hall, and I would cook once in a blue moon while I was on break. I really began cooking while I was studying abroad, where my friend Andy would teach me some of his favorite recipes. Finally, in the summer before my final semester of school, I was living at home while my dad and brother were both away traveling. My mother hates cooking, and her MS makes it hard for her to spend a lot of time in a steamy kitchen. So, I bit the bullet and learned how to cook.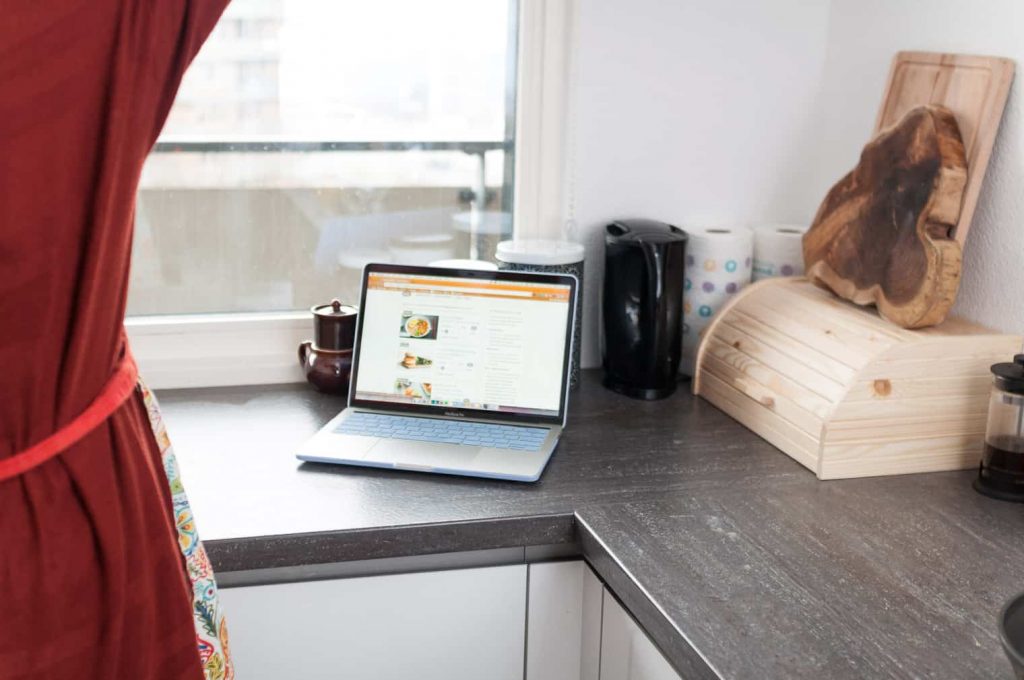 I began with simple YouTube videos on things like 'how to chop an onion.' When I realized that I needed to plan meals out, not just make them, I found a meal-prepping service, which gives you weekly meal plans that you can customize to your dietary preferences and the size of your family. Since that summer, I've learned to love cooking, and I now savor my time in the kitchen. Beyond that, I've been told that I'm actually good at cooking, and my dishes come out of the oven at the same time.
Learning to cook, and teaching yourself, is not impossible. Here's how I did it.
1. Get to know your kitchen
If you're still living at home, a good first step in learning to cook is getting to know your kitchen. Look in the drawers and cupboards, and get a feel for where things are kept. If you're living on your own or with roommates, you have a little more freedom. You can set up your kitchen in a way that feels natural to you, by storing utensils and appliances near the areas where you'll need them. For example, Ken and I keep our knives in a drawer near our cutting boards, and we keep our cutting boards lined against the countertop we use them on.
If you're moving in on your own and don't have a full kitchen to get to know, you can check out this checklist of kitchen essentials for your first apartment. That list of basic appliances and utensils will get you started and will help you make most basic dishes.
2. Seek out basic recipes to learn to cook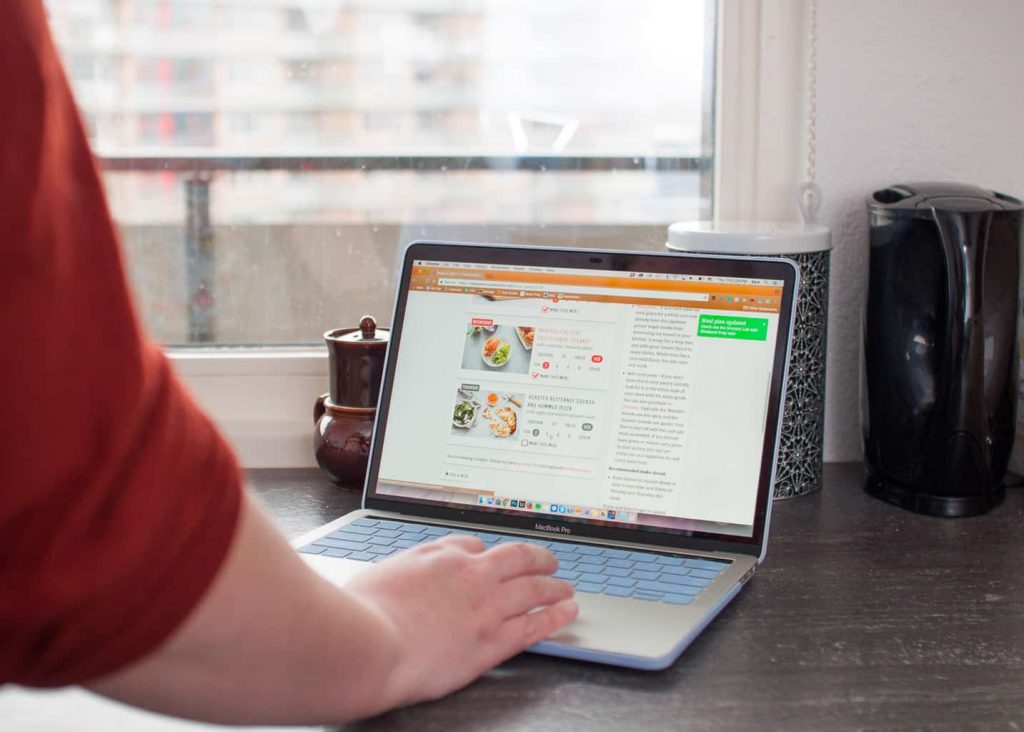 You heard me: basic. It may have worked for Julie Powell, but I don't recommend starting with exquisite French cuisine on day one! Instead, you can find simple, easy recipes online through Google searches, Pinterest browsing, and on websites relating to the kind of cooking you like to do. All Recipes has a "quick and easy" recipes section with user-rated dishes. Start with recipes that you think you'd like to eat, or that you've had before; it will help you stay confident in the kitchen, and enjoy the fruit of your labor afterwards!
Personally, I use CookSmarts for this. The plan I'm on, which is only a few dollars per month, gives me a set of four recipes each week that share a lot of the same ingredients, which means that I have less food waste, and that my meals flow together well. The recipes are pretty easy to follow and understand, and I love that it takes the stress out of meal planning for me.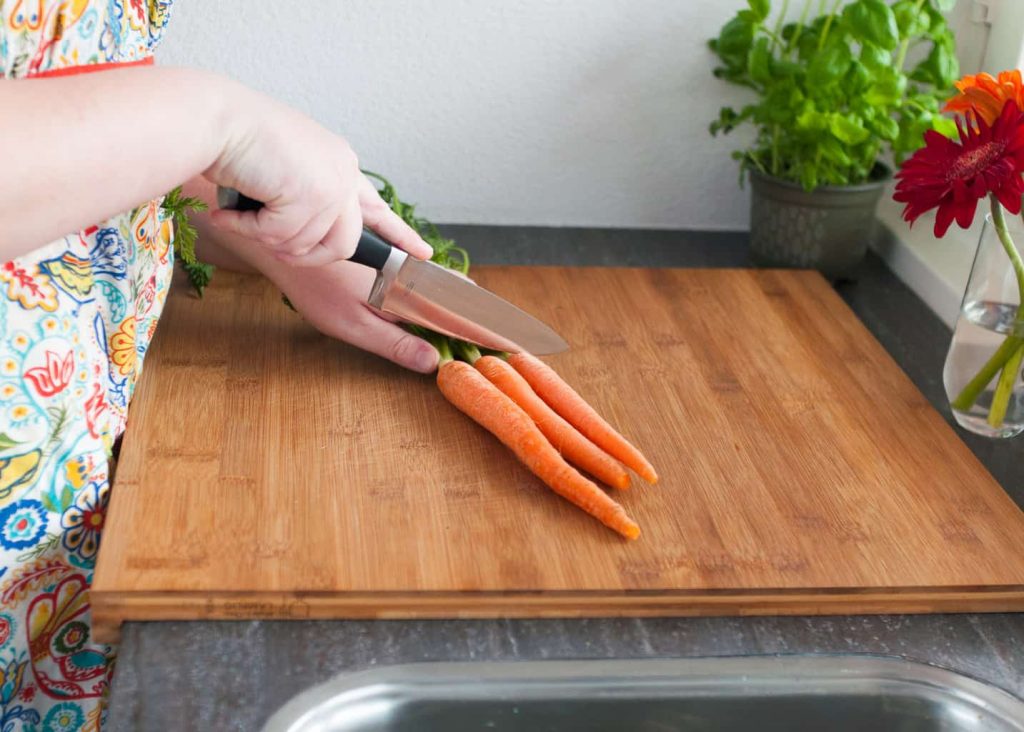 3. Look up steps you don't understand
When I started cooking, I just sort of winged it when it came to things like whisking eggs (just move the whisk around, right?) or chopping garlic (just move the knife up and down, I guess!). When things became more difficult than I expected, or when the end result was less than perfect, I didn't understand why. Later, I found that watching short videos on how to do these tasks right the first time saved me stress and frustration.
When you encounter a step you don't understand, looking it up on YouTube or Google can do the same for you.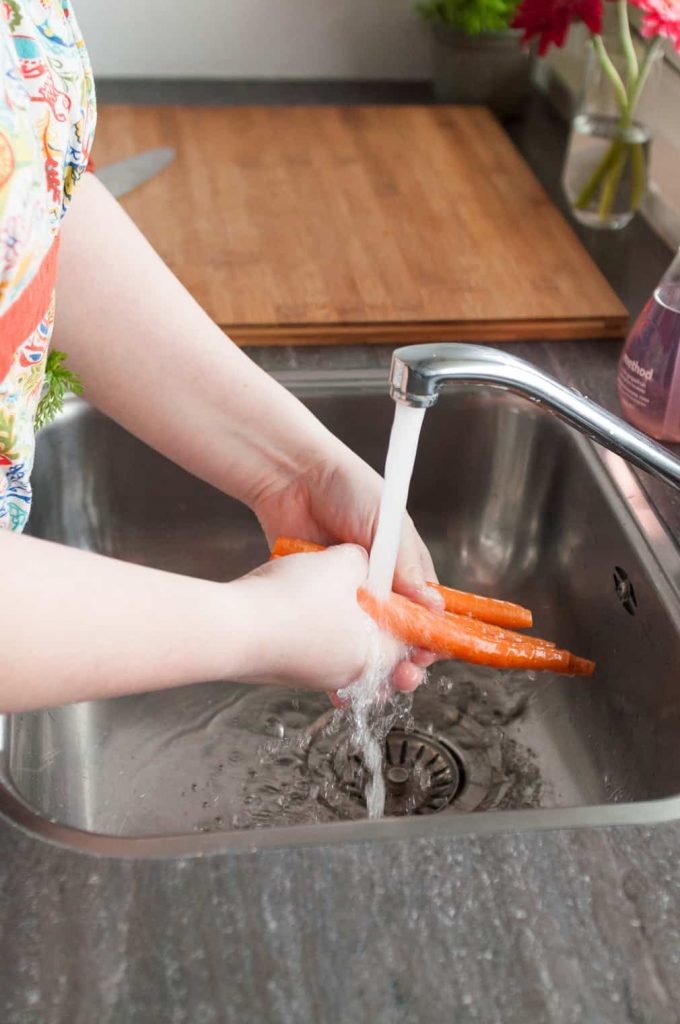 4. Keep track of the recipes you love
If I encounter a recipe that I just love, I save it as a bookmark, an email, or a Pinterest pin. You can also dog-ear the corners of your favorite recipes in cookbooks, or scan or print recipes that you love and keep them in a binder. Keeping track of my favorites means that I can return to them as often as I want.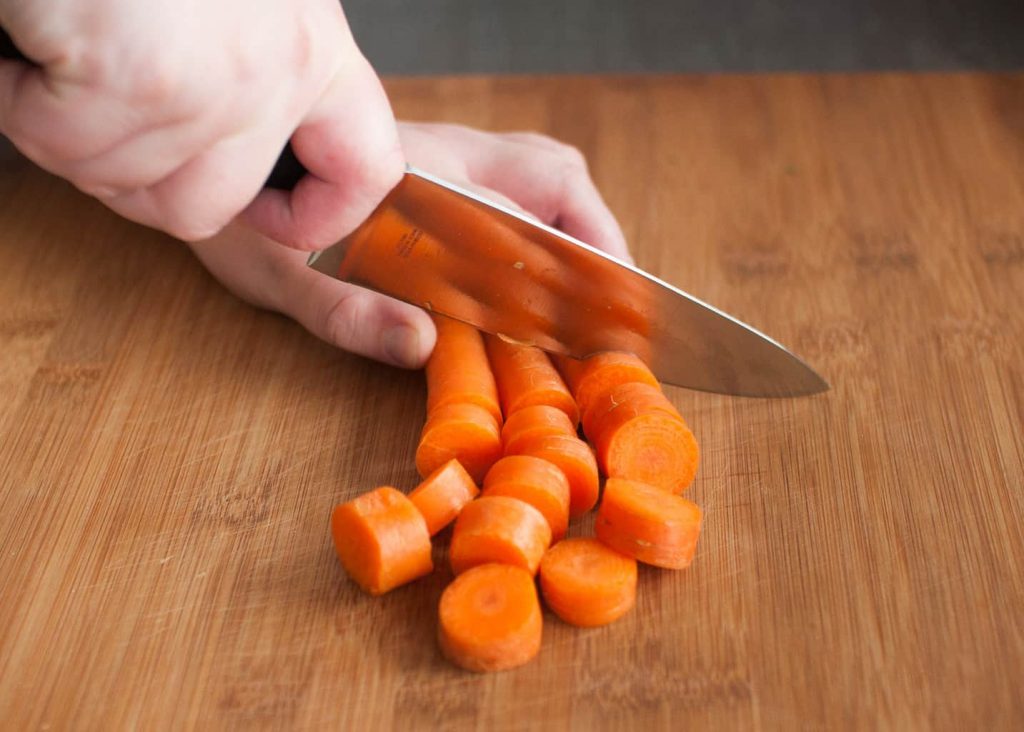 5. Learn to love the journey
I think the top way that I became a better cook was that I learned to love cooking. By keeping a clean kitchen, using fresh ingredients, and making recipes that I enjoyed, I began to savor my time by the stove. Especially because I work behind a desk all day, it's really nice to get out of that groove and put my hands and mind to a totally different task.
I think it's also important to remember that you won't be great right away. I love cooking now, and make dinner most days, but still regularly make mistakes, mis-read the instructions, or substitute ingredients. (For the risotto above, I had to substitute stock for white wine because I forgot we had finished the wine the night before!) Sometimes the recipes are amazing, and sometimes I make a dinner that I don't like at all, and then Ken is gracious enough to clean my plate for me. But I find joy in the journey.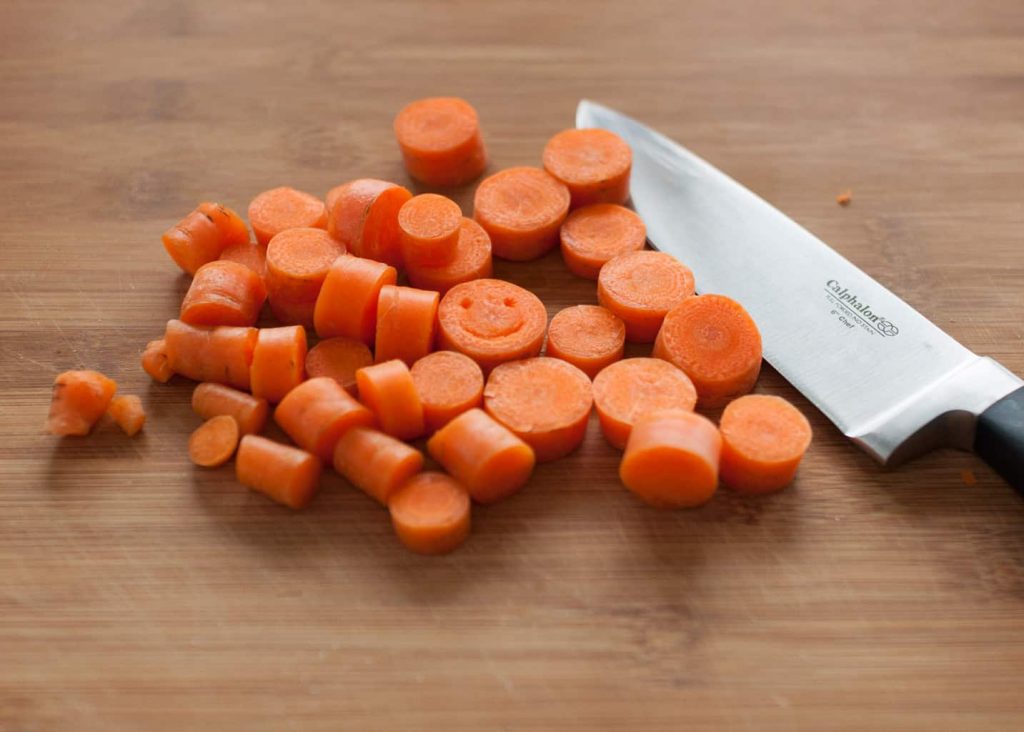 I hope that for those of you who are just beginning to cook, these basic steps will be helpful in improving your skills.How are you learning to cook? I'd love to hear your thoughts in the comments below!