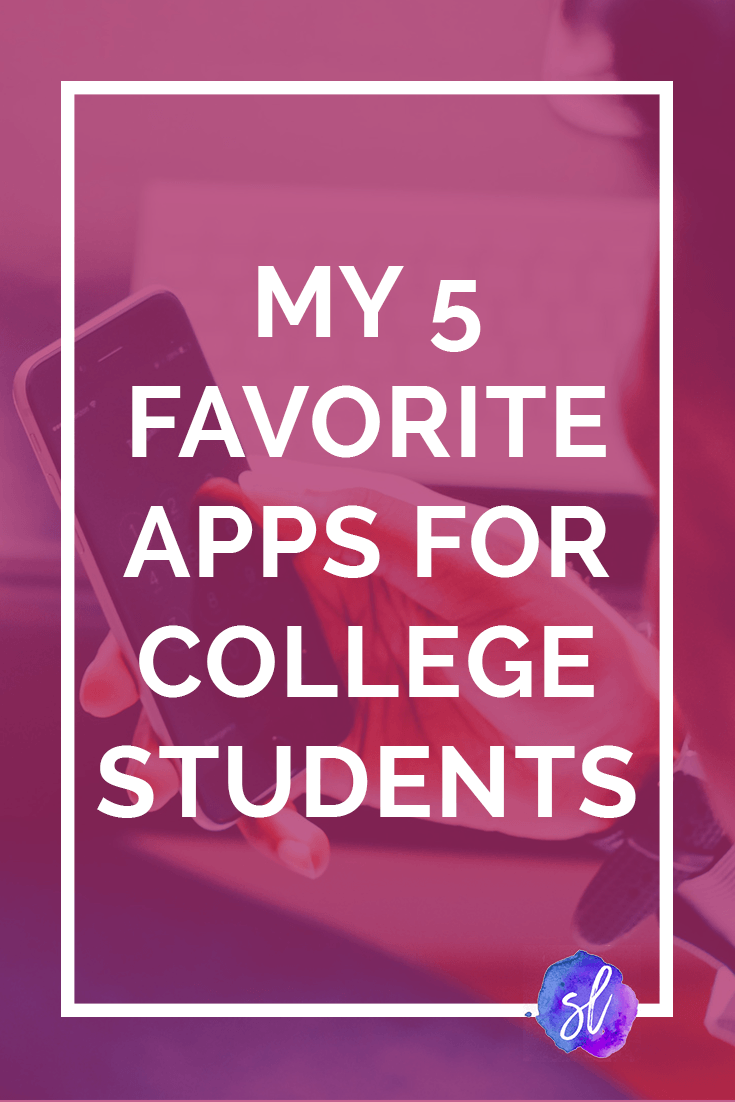 This post may contain affiliate links. Please read my affiliate disclosure for more info!
I love to be on my phone. It can do everything from messaging my friends  (Facebook chat) to playing my favorite music (Spotify) to helping me pick up jogging (C25K). While seeing me on it may drive my mom crazy from time to time, there are just so many great apps to help me keep my life in order. There is also a myriad of really good apps to help college students; today, I'd like to share five of my favorites with you.
The rest of this post is available on my college site, College Compass. As of August 2016, all my college help posts and downloadable have been updated and moved there to help you navigate your college years! To read more about this decision, read my announcement.