Hey friends! Today's post is part of my Currently series, where I update you on what I'm doing in my life right now. Currently, I am…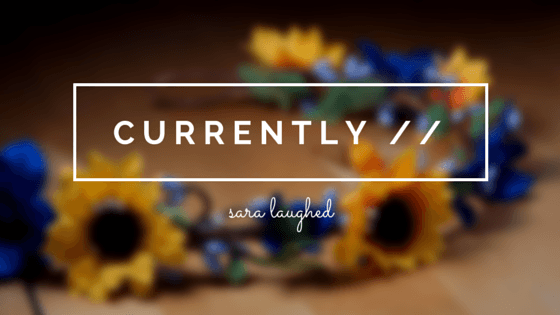 Living in // Oxford, for all of ten more days. (Cue my enormous panic over HOW I'LL GET IT ALL DONE.)
Reading // Tons of articles on blogging. The observant reader may have noticed that I've been fiddling with my design a lot lately, after reading a few articles about good and bad blog layouts. I can read enough about blogging to psych myself out sometimes; in the end, I think the important thing is that I'm happy with what I'm putting out there, and that it is actually helping people.
Listening to // Emma Trapp's cover of Cherry Wine. Beautiful.
Studying // Topics in modern Jewish society for my final essay of the term!
Eating // Honestly? Cold pizza from last night. That's college, folks.
Drinking // Peppermint tea. It soothes the soul.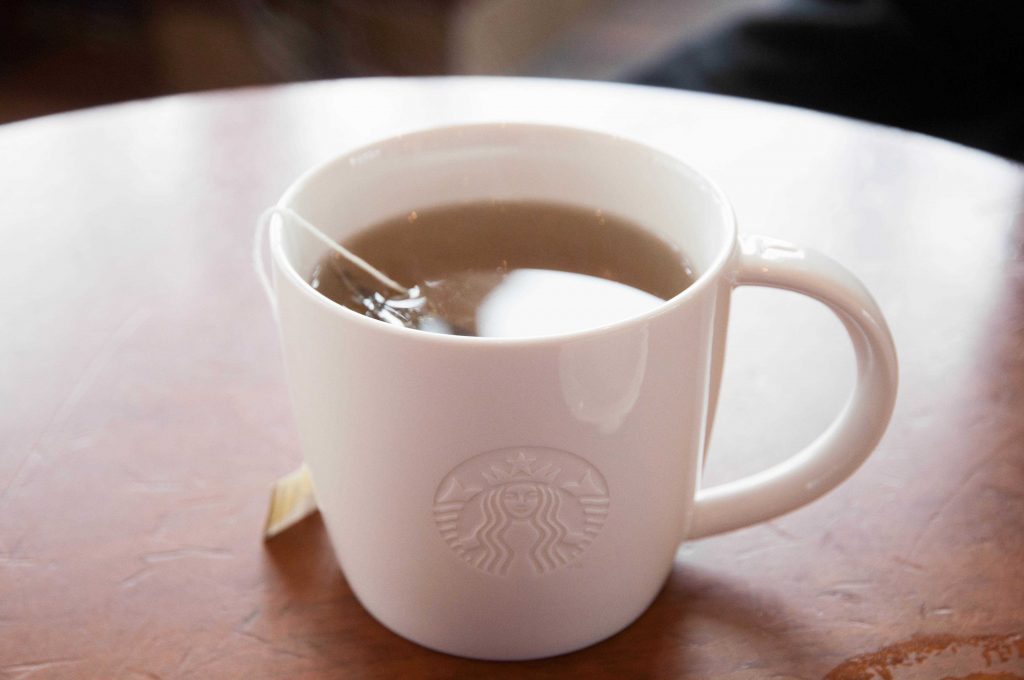 Grateful for // A wonderful weekend away with Ken in the Netherlands. It was so wonderful to see him again after months apart. I am so incredibly grateful for our relationship these days, when the rest of my life can feel quite hectic! He's also been really supportive as I obsess over blogging lately, and I am grateful for that, too.
What are you up to this week?