You all know Taylor. She's the one who visited me in Oxford, who I drink tea with on a daily basis, who lives next door to me and puts up with my nightly snoring through the wall. She's one of my favorite people, and because it's known around the dorm how close we are and how often we're together (or accidentally matching our outfits), we thought it would be really funny to send out a joint Christmas card this year. When Minted reached out to me about their holiday collection, it seemed like the perfect fit!
Taylor and I browsed through the cards on Minted's site and found a booklet that we thought would be perfect. We spent a few hours (yes, hours; no one ever said we did things half-heartedly!) choosing the perfect photos and placements, as well as writing captions together and for each other. I ordered the cards and they shipped within a couple days, and arrived last Tuesday.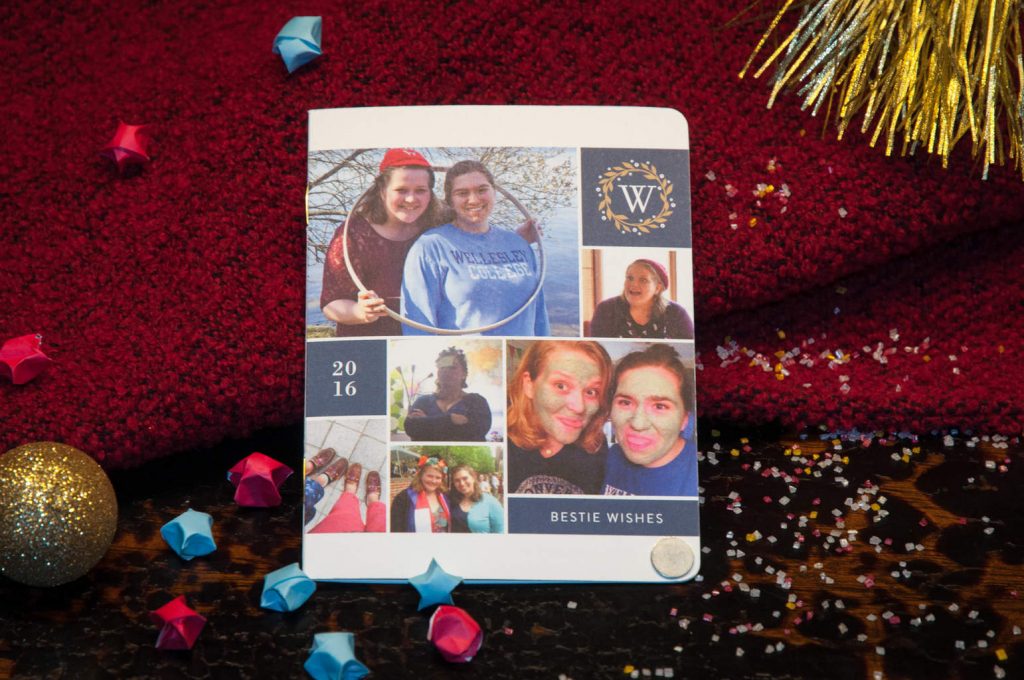 I love the cards! They are printed well, have full-resolution images, and are the perfect size. Our friends jokingly call them "books" because we sprung for the Booklettes in order to fit in all our memories and jokes.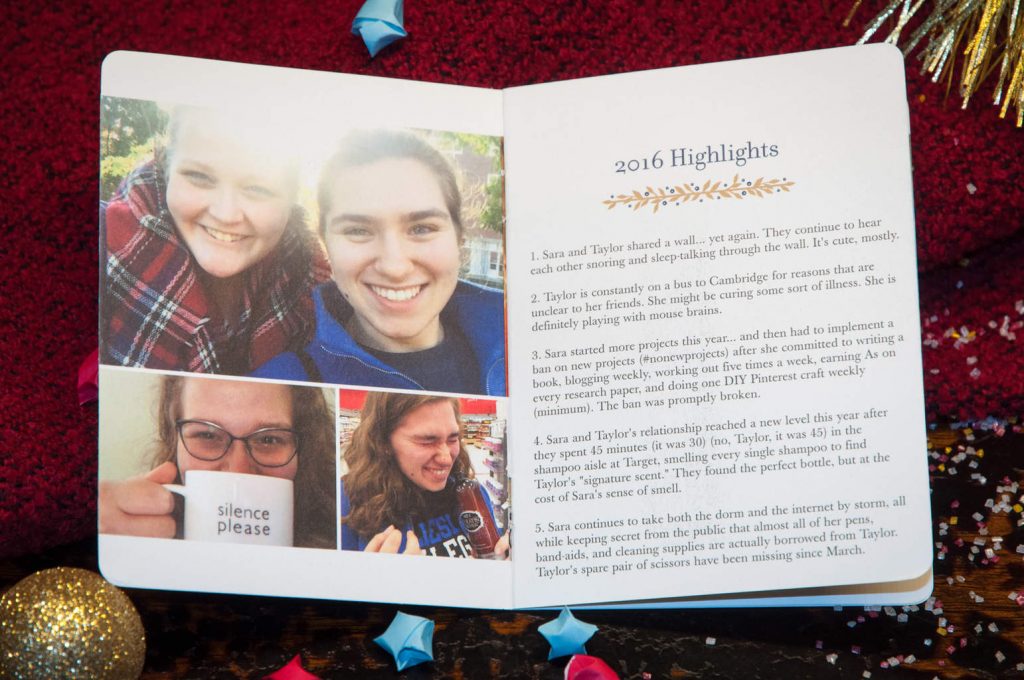 Choosing the cards was a fun challenge, because there were just so many options! We ended up going for the Monogram Booklette because it had the most spaces for photos. I'm constantly taking photos of my friends and our shenanigans, so we had our work cut out for us when it came to narrowing down our choices. We decided to go for an even mix of "adorable" and "highly unflattering."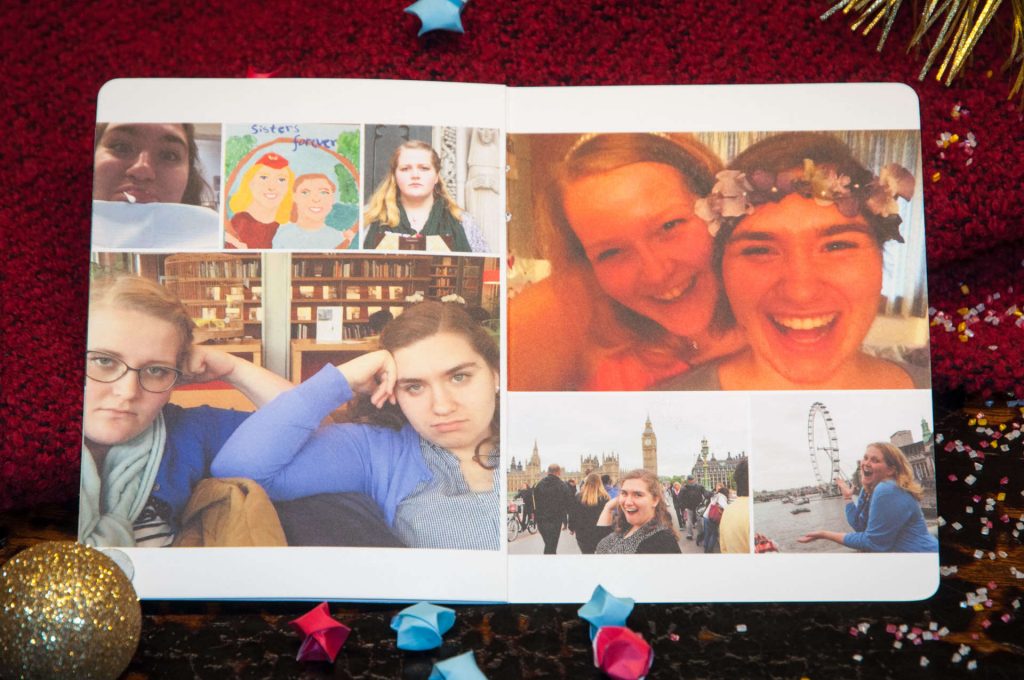 I was also lucky enough to receive the Minted Home items that I mentioned in my last post! They arrived at our apartment in Leiden and Ken was so kind as to take a few pictures so you could all see.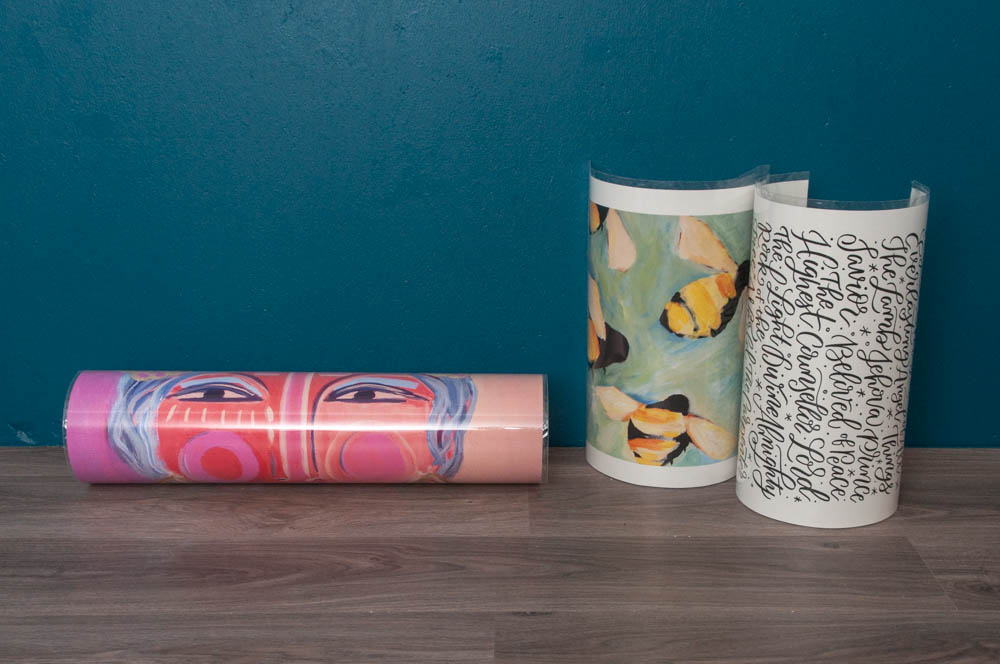 Here are a few of the prints for the gallery wall, still rolled up a little bit after being shipped in their tube. I love how the pinks of the flower lady print look against the rich turquoise of the wall!
The prints each came shipped in a protective plastic casing to keep them from getting damaged. Above, you can see the Happy Bees print, another favorite from my order.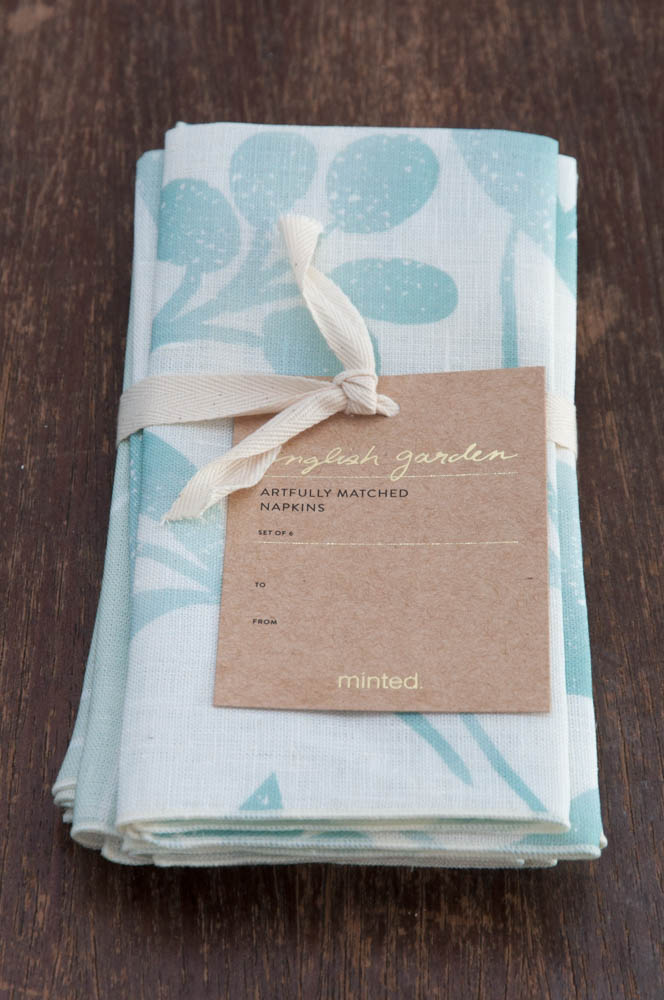 I'm also completely in love with the cloth napkins and how they came packaged. The different prints look so beautiful together!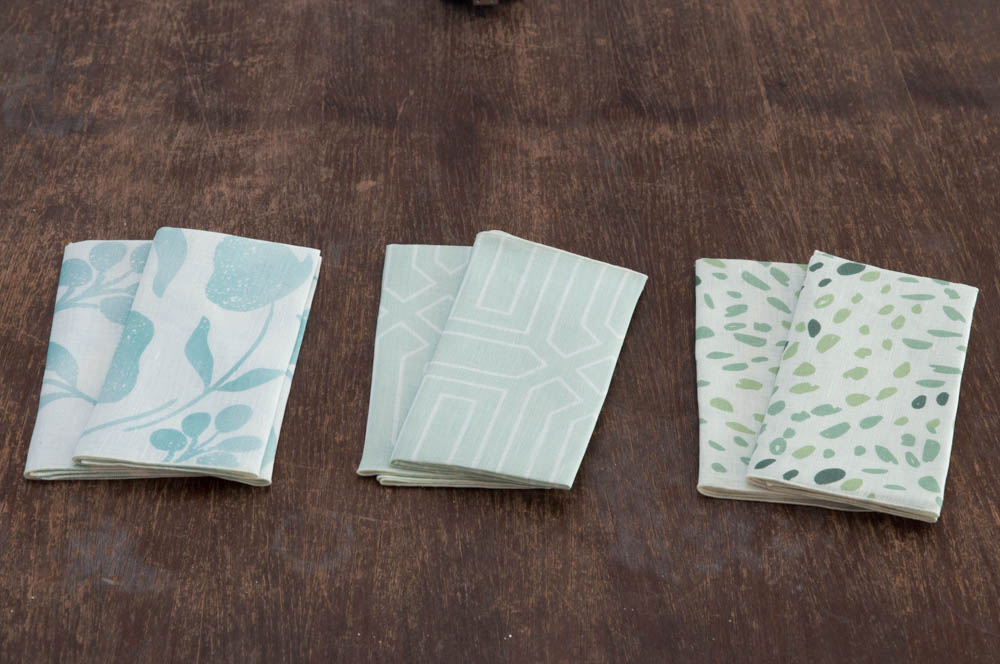 The rest of the order, including some prints and the table runner and placemats, hasn't arrived yet, but I'll be sure to share about them soon. There's still a few more days to enter my giveaway with Minted if you haven't yet – you can do so here! We're giving away two $125 gift cards!
That's all I've got for now, but I'd love to hear from you!
Would you ever send out a holiday card with your bestie?