On October 1st of last year, I landed in England and made my way to Oxford to start my year abroad. Nine months, 34 papers, and a few lifelong friendships later, I'm gone again.
Tonight is a cool evening in Maine. I'm sitting on an empty porch with a laptop on my sunburned legs, five days into my summer internship. It's difficult to believe that only two weeks ago, I was still in England. The cobblestones outside the Rad Cam, the little touristy Harry Potter shops on High Street, and the library where I spent hours working with my best friend, all feel so far away. It's like another world, years away from the one I'm in now.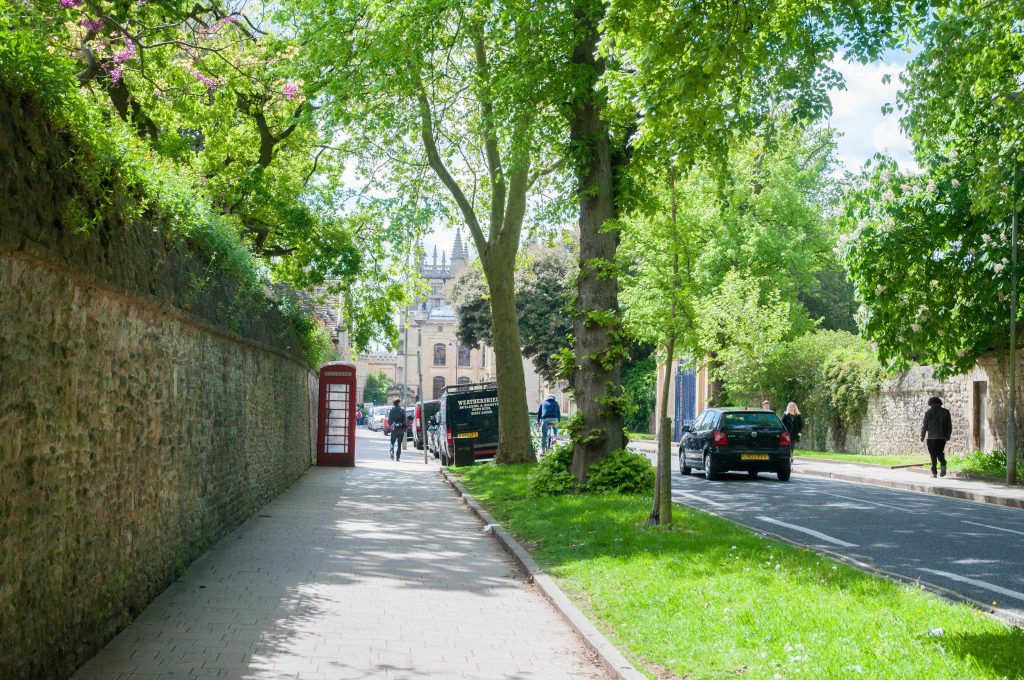 I wish I had grand insights into my year at Oxford. It's true that it was one of the best, most vibrant, most incredible experiences of my life. It's true that it broadened my horizons. It's true that I've learned so much, not just about my subjects, but about myself and what I'm capable of. But none of those things feel like the right thing to say.
Instead, all I want to say is how grateful I am. I am so grateful for the professors who spent hours with me, talking about the things I'm passionate about. I am grateful for the incredible opportunity that this year was for me; one which many people never have. But most of all, I am grateful for the incredible friends I've made, who stood by me in good times and bad, and who I know will continue to stand by me whenever I need them.
I love you, I truly do. Thank you.