Like any American college student, I care about my dorm room. "Dorms" are living accommodations in college: usually small rooms on a long hall of rooms, bathrooms, and showers. There's a big back-to-school culture in America, and when coming to college, "dorm shopping" is high on the agenda.
As someone who takes great care to maintain her happiness in the midst of college stress, I have always done my best to make my dorm rooms cozy and comfortable. The minute I got my acceptance letter from Oxford, I started searching online to see how my room would be (I know, I'm a nerd). And since I always like to see photos of other people's dorm rooms, I thought I'd share mine for fellow college students, or incoming Oxford visiting students.
Here is my room this year, a single (just for me). My room came with a desk, bed, cork board, sink, and dresser. I also had a lovely large window facing the sunlight in the morning! Undecorated, it looked like this: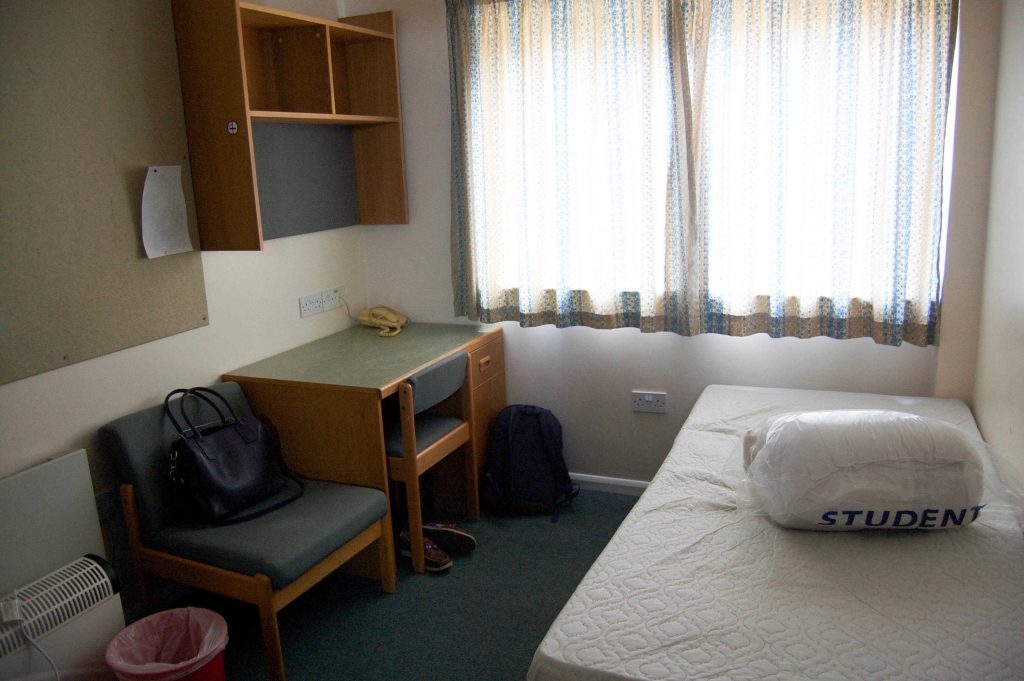 And the finished product: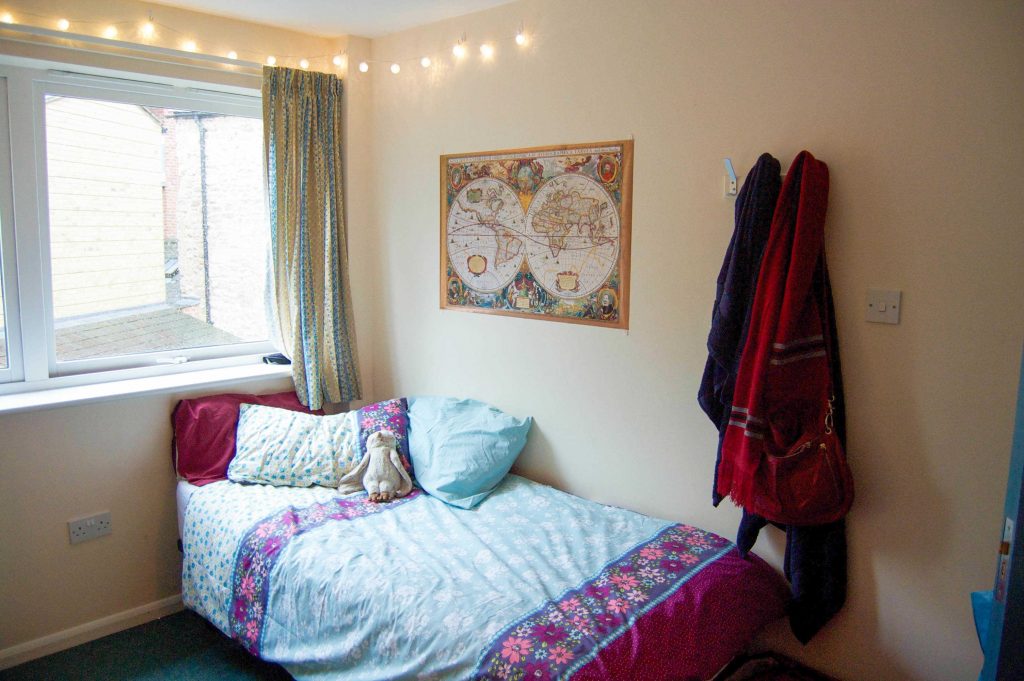 Here you can see the careful balance I try to keep between work your butt off ("Never Never Never Give Up") and take it easy (One-Minute Meditation, and "This Too Shall Pass").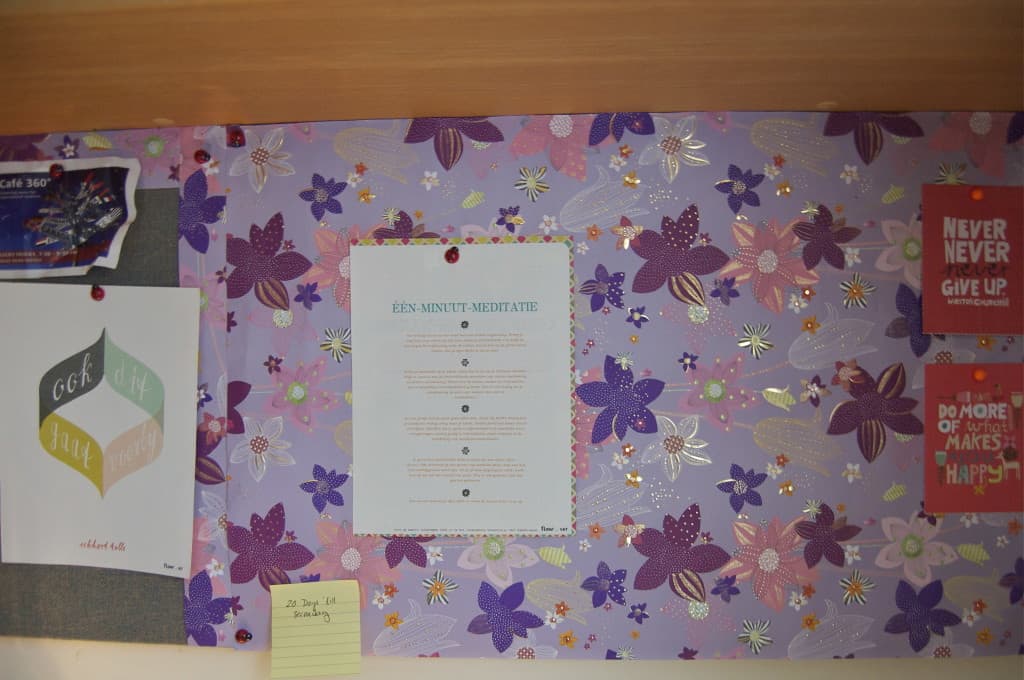 Though my room (like my life) continued to stay messy and imperfect over the course of the year, this place really did feel like home for me. I will certainly miss my little corner of Oxford now that I'm back home.