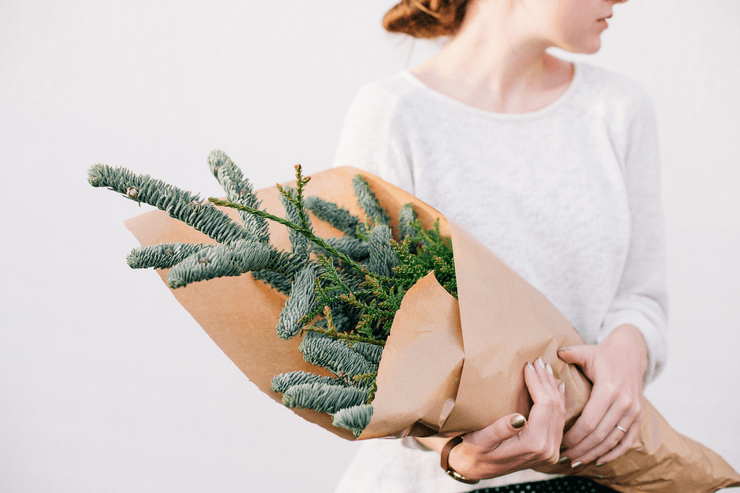 This post may contain affiliate links. Please read my affiliate disclosure for more info!
I love Advent. Like, love it. I love reading Advent books, participating in seasonal crafts, making my own countdown… I was the even unofficial 'Advent fairy' in my faith group a few years ago (the requirements of the job were unclear, beyond being very very excited about Advent). Along with Christmas, it is my favorite time of year. I love the process of celebrating the season and preparing for the holiday!
This Advent Illustrated post, along with all my other Bible journaling content, has moved to Seasons Illustrated. To read the rest of this post, please click here. To read more about Advent Illustrated, please click here.