Sara Laughed is a blog about spreading joy, enjoying life, and making the world a little better every day.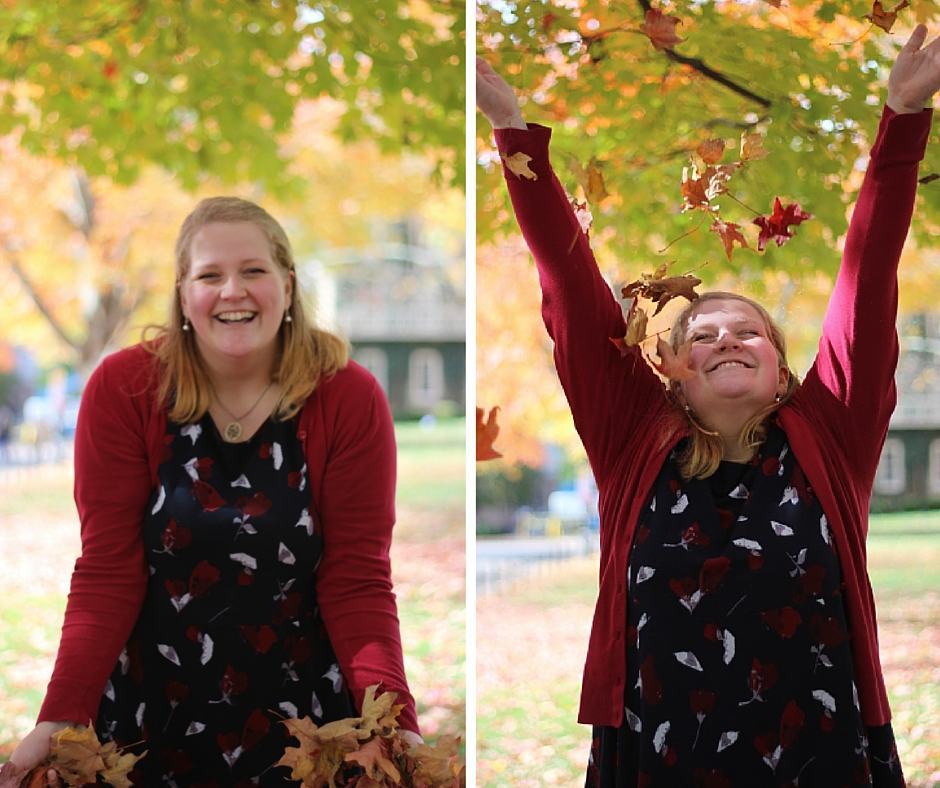 This is a place for students and recent grads come for advice and inspiration. If you have passion, some gumption, and a desire to live life to the fullest, you'll feel right at home here. If you're a little lost and you're not sure which way is up, this place is for you, too. There's a seat for everyone.
What is Joyful Living?
One of the major things that I focus on here at Sara Laughed is joyful living. To me, that means:
Living a life that brings you joy. The kind that takes up space in your heart and doesn't go away even when it rains and you just wore through the soles of your favorite boots. Everyone's process to joy is different, but mine involves healthy routines, a loving community, and a dash of adventure. On this blog, you'll find resources for how to add rich, deep joy to your own life.
Living a life that brings joy to others. Like a bar of chocolate or a cozy afternoon in, joy is best shared with others. Whether you want to be a better friend or a more thoughtful person, I'm there with you. Let's figure it out together.
Living a life that's good for the world. Whether it's through conscious consumerism or charity drives, giving back not just to others, but to the greater good, is an integral part of joyful living. There's resources for that, too!
Best Of Joyful Living
Here are some of my favorite posts from the joyful living section!
Best of College Resources
And here are some of the most popular posts in my college cagagory. These posts have been read over 1,000,000 times!
Free Downloads and Printables
A lot of these posts come with awesome free resources and downloads that are especially for my email subscribers. You can access these printables by subscribing to my mailing list in the little pink box on the right, or by going to my subscription page.
Here are my top three reasons you should subscribe to my mailing list:
You gain access to my library of free downloads and worksheets, which are specifically designed to make you a better student and a happier person. Can't put a price on that ('cause they're free!).
You'll be the first to know about new resources, freebies, and books. I don't email my list all the time, because I save my emails for when it matters. That means updates on new downloads, free resources, and posts that can make your life better.
You'll get to join my awesome community of women who are trying to live their best life. Yes, there's a group for that.
So, what do you say? Are you in? You can subscribe here!