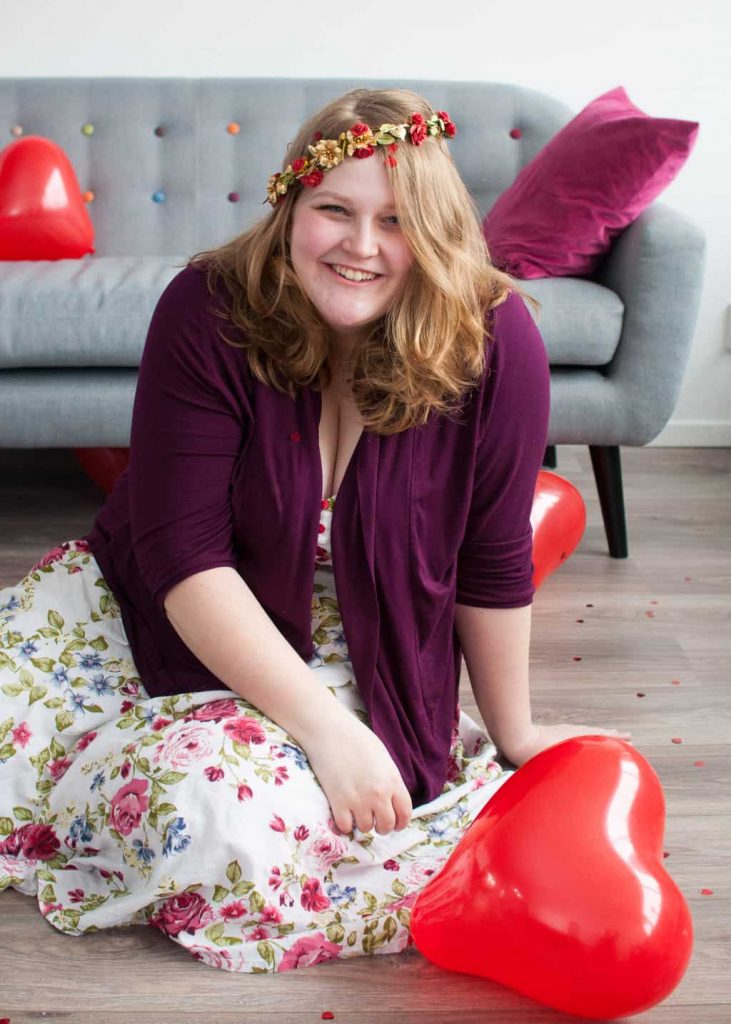 Hi! I'm Sara, the blogger behind Sara Laughed. In my life and around the web, I wear a few different hats.
I'm an American abroad. I was born to Dutch parents in England, and raised in small-town USA. I'm a dual Dutch-American citizen, but spent twenty years living in the States before moving to the Netherlands to live with my boyfriend. More on that later.
I'm a partner. I met my boyfriend, Ken, when we were in the fourth grade together. I ran into him again at the age of eighteen, when we were both a lot taller and in possession of all our adult teeth. After a whirlwind few days of romance and impulsiveness, we decided to stick it out with the Atlantic Ocean between us. Five years, several countries, and a diagnosis later, we are still together. I'm disgustingly in love with him, so if that's not your cup of tea, definitely don't read the following two posts.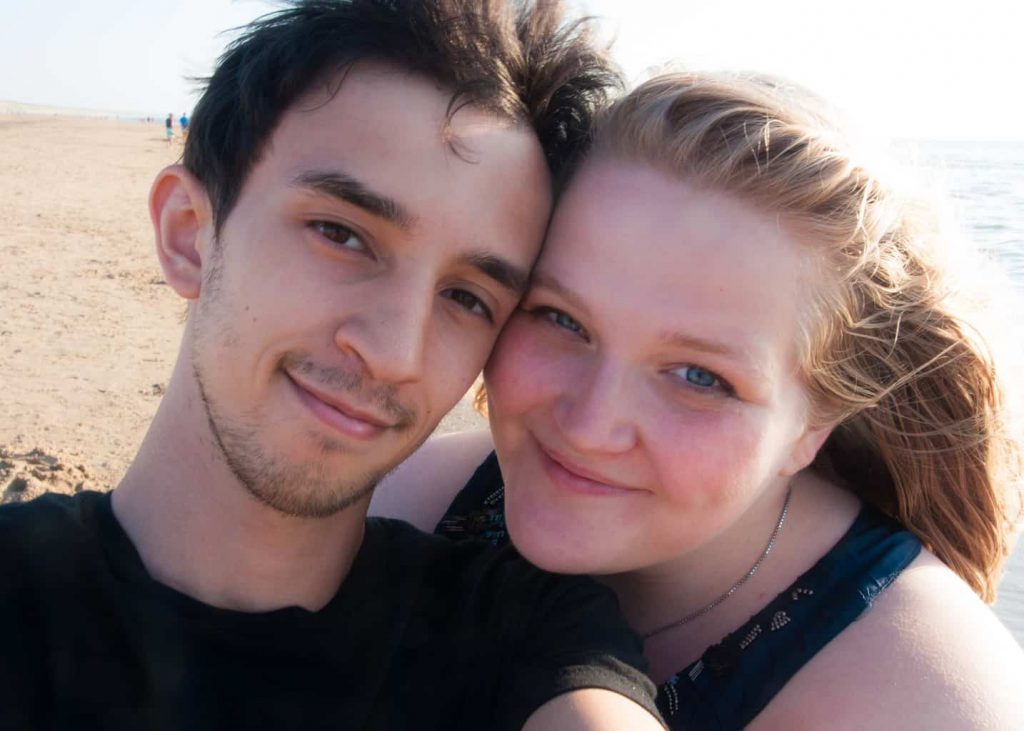 I'm a recent graduate. In December 2016, I graduated from Wellesley College, a women's liberal arts college outside of Boston, with a degree in Religion. I spent my junior year studying abroad (and constantly screaming internally) at Oxford University. I've spent quite some time writing about college, both here and on my site College Compass.
I'm a writer. Between Sara Laughed, my college site College Compass, and freelance work, I spend a lot of my time writing. I've loved writing since I was seven years old, and through thick and thin, that passion has never left me.
This blog is place for me to share stories, experiences, and advice from the different areas of my life. I'd like to say that I'm trying to help or inspire others, but the truth is that I'm still figuring out where I'm going, and writing helps me get there. If that's your cup of tea, feel free to follow along.
This blog may be called Sara Laughed, laughter is best shared with friends. I would love to hear from you! Please feel free to reach out on Twitter or Instagram. I'm excited to hear from you!